4 Israeli Officers Struck by Car, Injured in Al-Quds
TEHRAN (Tasnim) - Four Israeli police officers have been injured after being struck by a car in East Jerusalem (al-Quds).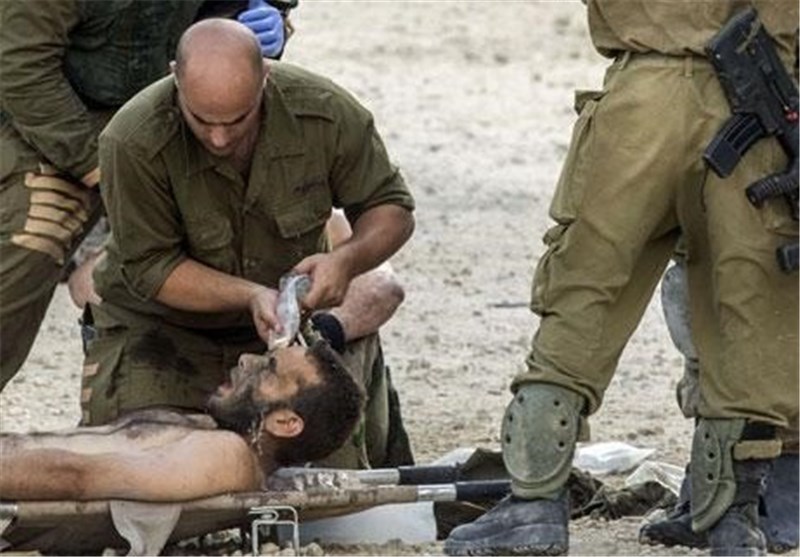 The incident happened in al-Tur neighborhood on Saturday, Israeli media reported. One of the soldiers is said to be in critical condition.
The Israeli military claims the suspect is a Palestinian.
The incident comes after a day of tensions following the killing of a Palestinian teenager at a checkpoint set up by the Israeli military in the area. Several Palestinians were wounded during the clashes that erupted in East al-Quds.
According to reports, Israeli forces shot dead the 16-year-old Palestinian boy on Friday night, while he was walking toward the al-Zaim checkpoint with his family, claiming that he intended to stab an Israeli officer.
Also on Saturday, Israeli forces shot and killed a Palestinian man in the southern West Bank city of al-Khalil (Hebron), making a similar claim that he had stabbed a border policeman, Press TV reported.
Israeli forces were reportedly preventing Palestinians from entering the area of the Ibrahimi Mosque, known as the Cave of the Patriarchs, in al-Khalil at the time the incident took place.