Iran, Russia to Address Trade Problems in Upcoming Sessions: Official
TEHRAN (Tasnim) - Head of Iran-Russia Joint Chamber of Commerce announced on Sunday that delegates from the two countries will meet within the next few days to overcome the obstacles to Tehran-Moscow trade relations.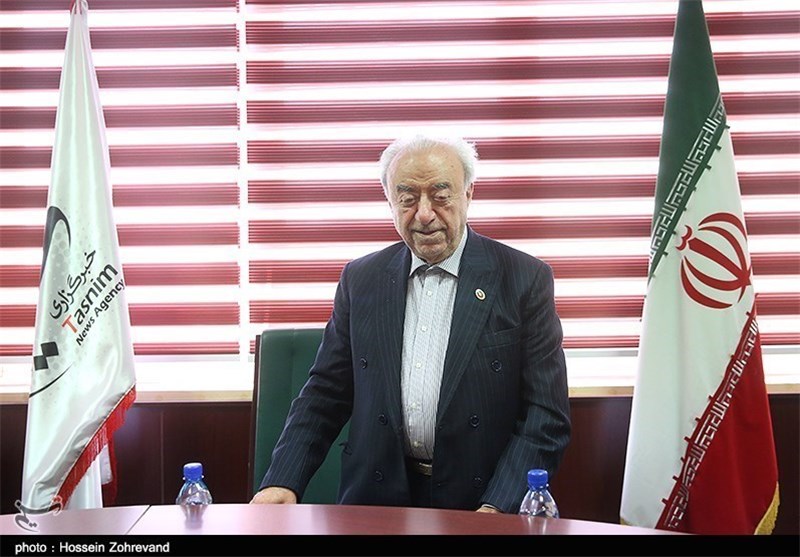 Speaking to Tasnim on Sunday, Asadollah Asgaroladi said officials representing the chambers of commerce from the Caspian Sea littoral countries will hold a meeting on April 29 to address their trade problems.
He also unveiled plans for a special meeting of Iran and Russia's economic activists to explore avenues for the enhancement of cooperation between Tehran and Moscow.
"There still exist problems in the export of livestock and dairy products to Russia's market," Asgaroladi noted, expressing the hope that the upcoming meetings would help settle those problems.
Back in October 2014, Iran's minister of agriculture declared that Tehran is considering the potential for extensive fruit exports to the Russian Federation.
A couple of weeks later, an Iranian vice-president said Tehran is prepared to export various types of high-technology products to Russia. He later noted that Iran is also set to export $30 million worth of bio-based medicine to Russia.
In November, it was announced that Iran and Russia plan to double the volume of trade transactions in the near future, while a Russian official had earlier said that the value of trade between the two countries may soon increase from the then $1.7 billion to $3 billion.