Noshad Alamiyan Loses to World No 1 in World Table Tennis Championships
TEHRAN (Tasnim) – Iran's Noshad Alamiyan was defeated against world Number one Ma Long from China in the 2015 World Table Tennis Championships on Tuesday.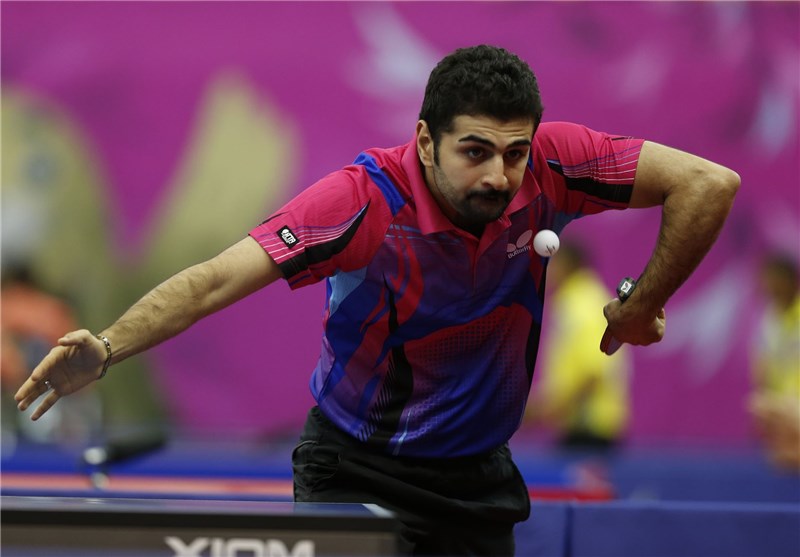 The Iranian player was beaten against his Chinese opponent 4-0 (11-7, 11-1, 11-3, 12-10) in the men's singles first round match at the World Table Tennis Championships underway in Suzhou, Jiangsu province.
Afshin Noroozi also from Iran lost to No. 17 ranked Hungarian Robert Gardos 4-1 (6-11, 11-3, 11-6, 11-8, 11-8).
Nima Alamiyan was defeated against No. 33 ranked Kim Min-Seok from South Korea 4-1.
Maryam Samet lost to Tian Yuan from Croatia 4-0 (11-4, 11-7, 11-6, 11-9) in the women's singles.
The 2015 World Table Tennis Championship kicked off on April 26 and will finish on May 3.
A total of 310 male and 238 female players from 100 federations are competing in five categories.