Iran Holds Int'l Seminar of Top Cinema Officials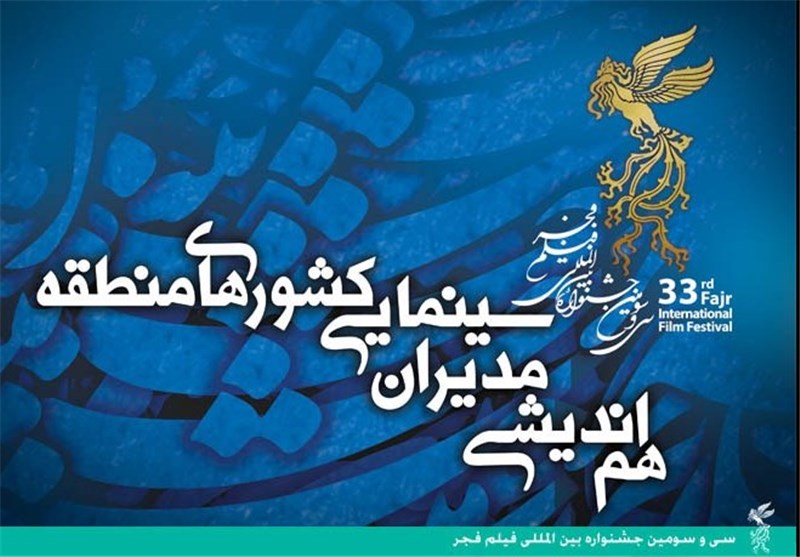 TEHRAN (Tasnim) – As part of the 33rd Fajr International Film Festival (FIFF), the first edition of an international seminar was held in the Iranian capital of Tehran with a number of international film festival directors in attendance.
According to the public relations office of the 33rd FIFF, 15 international film festival directors met at the 1st International Seminar of Top Cinema Officials to exchange views about co-production capacities among regional countries.
At the end of the seminar, the participants released a communique which read:
The 33rd Fajr International Film Festival
Tehran Communique
(Tehran, Iran - April 25-May 2, 2015)
Senior managers and cinema administrators from such countries as Russia, Afghanistan, Kuwait, Tajikistan, Georgia, Syria, Kazakhstan, Armenia, Nigeria, Egypt, Pakistan, Azerbaijan, Turkmenistan, Senegal, Iraq, Singapore, and Poland participated in a joint seminar on the sidelines of the 33rd FIFF in a friendly atmosphere and exchanged their views to facilitate co-production and to promote transnational cooperation.
The participants emphasized the significant role of cinema in revival and development of local cultures in the age of globalization, and in order to promote cultural interactions, they agreed to:
1- Undertake the required actions to facilitate audiovisual co-production with other participating countries,
2- Undertake to support the screening and distribution of the participating countries' productions in their own countries,
3- Support the proposal on establishment of a database on technical crews, facilities, and film locations considering the necessity for such a database in the facilitation of co-production among the participants,
4- Welcome Iran's initiative for establishing a permanent Secretariat of Center for Supporting Co-production among the participating countries in Tehran,
5- Study the proposal on establishing a Support Fund of Co-production for the participating countries and submit their comments on it,
6- Exchange cinematic knowledge and information; hold training courses and workshops; and exchange students and university professors, and welcome The National School of Iranian Cinema proposal for organizing short-term specialized courses in the relevant countries.
Participants of the festival extend their sincere thanks, and appreciate the Islamic Republic of Iran and Iranian people for their warm hospitality and excellent management during the 33rd Fajr International Film Festival.
The 33rd Fajr International Film Festival was held from April 25 to May 2, 2015 in Tehran. This was the first year that international section of FIFF was held separately from the national section.