No Inspection of Iran's Military Sites Permissible: Top Officer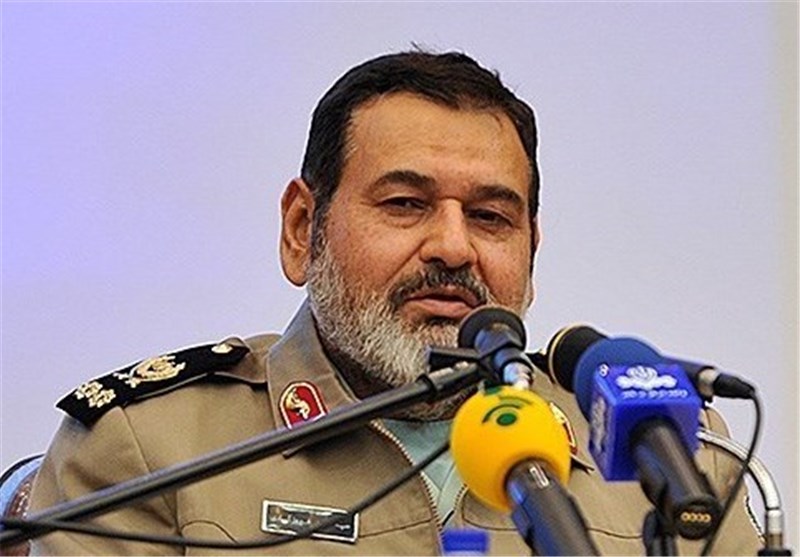 TEHRAN (Tasnim) - Chief of Staff of the Iranian Armed Forces reminded the country's negotiators that a final deal with world powers over the country's nuclear energy program could by no means allow foreign access to Iran's military sites under the pretext of inspection.
The Iranian military authorities will never allow the aliens to get access to the country's security-defense sphere, Major General Hassan Firouzabadi wrote in an Sunday letter to the Iranian team of nuclear negotiators, engaged in talks with the Group 5+1 (Russia, China, the US, Britain, France and Germany).
The senior officer also made it clear that Iran's defense progress would never come to a halt under the pretext of monitoring and inspection.
Making a reference to a US fact sheet published after a statement that Iran and the six powers agreed upon in Switzerland in early April, Firouzabadi said such American interpretation signifies a ploy against Iran's national security.
The US fact sheet had claimed that under a comprehensive nuclear deal, the International Atomic Energy Agency (IAEA) will have "regular access to all of Iran's nuclear facilities".
Earlier on April 9, Supreme Leader of the Islamic Revolution Ayatollah Seyed Ali Khamenei categorically rejected foreign access to the country's "security and defensive" sectors under the pretext of nuclear monitoring.
In their latest round of talks on April 2, Iran and the Group 5+1 (also known as the P5+1 or E3+3) reached a framework nuclear agreement after more than a week of intensive negotiations in Lausanne, Switzerland, with both sides committed to push for a final, comprehensive accord until the end of June.
The framework provides a series of solutions that will be the basis of a comprehensive joint plan of action.