Iran, Tunisia Discuss Speedy Implementation of Preferential Trade Agreement
TEHRAN (Tasnim) – Iranian and Tunisian officials on Monday explored avenues to expedite the implementation of a preferential trade agreement (PTA) the two countries have signed, with both stressing the need for boosting bilateral trade.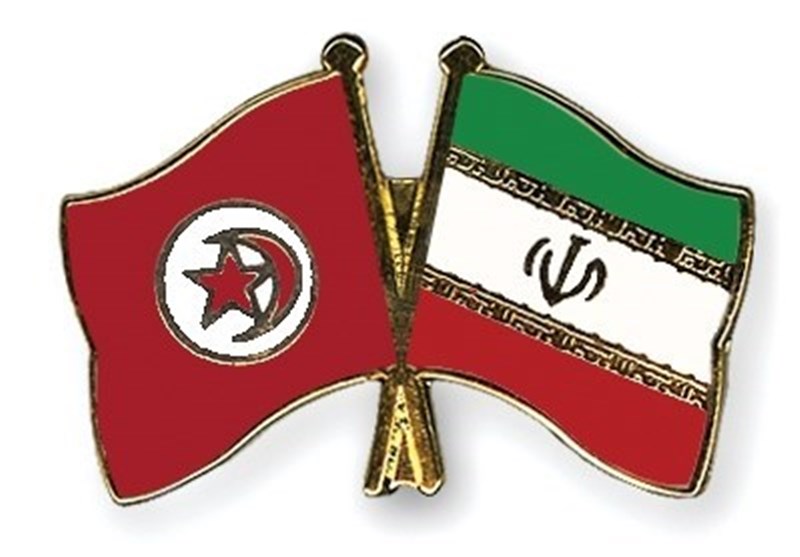 In a meeting with Tunisia's ambassador to Iran Ghazi ben Salah, held in Tehran on Monday, Head of Trade Promotion Organization of Iran Valiollah Afkhami Rad called for the rapid implementation of Iran-Tunisia preferential trade agreement.
Accordingly, it was decided that Tehran would immediately approve the final list of Tunisian items included in the agreement.
By signing a PTA, two or more countries agree to reduce tariffs for certain products. While the tariffs are not necessarily eliminated, they are lower than countries not party to the agreement.
Elsewhere in the meeting, Afkhami Rad urged Tunisia to complete the formalities for the establishment of a tractor manufacturing plant that Iran's Tractor Manufacturing Company (ITMCO) and the North African country's SOTICOM company had undertaken to jointly build in Tunisia.
He also noted that according to the signed treaties, the Tunisian government should have taken the necessary measures to let Iranian vehicles in that country's market.
The ambassador, for his part, said that since the formation of a new government six months ago, Tunisia has held only one joint economic commission and that was with Iran.
Ghazi ben Salah then pledged that all the agreements signed between Tehran and Tunis will take effect as soon as the new instructions are circulated.