Iran Beats Tajikistan in AFC Under-14 Football Festival
TEHRAN (Tasnim) – Iran defeated Tajikistan 3-2 on Friday in the Asian Football Confederation (AFC) Under-14 football festival for Central and South Asian region.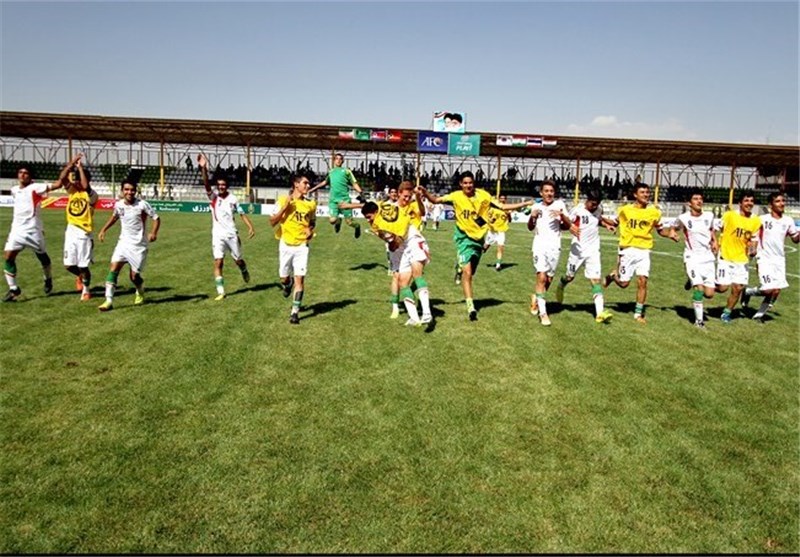 The match held at the Istiqlol Academy in Dushanbe, the capital of Tajikitan.
A total of seven teams, namely Tajikistan, Iran, Afghanistan, India, Sri Lanka, Nepal and Pakistan have participated in the festival.
The teams are divided into two groups. Group A consists of Tajikistan, Iran, India, and Sri Lanka.
Afghanistan, Nepal and Pakistan have been drawn in Group B.