Iranian, Russian Deputy FMs Call for Immediate End to Saudi Attacks on Yemen
TEHRAN (Tasnim) – The Iranian and Russian deputy foreign ministers, Hossein Amir Abdollahian and Mikhail Bogdanov, expressed deep concern over the "human catastrophe" across Yemen, and called for immediate halt to the Saudi-led attacks on the Arabian Peninsula country.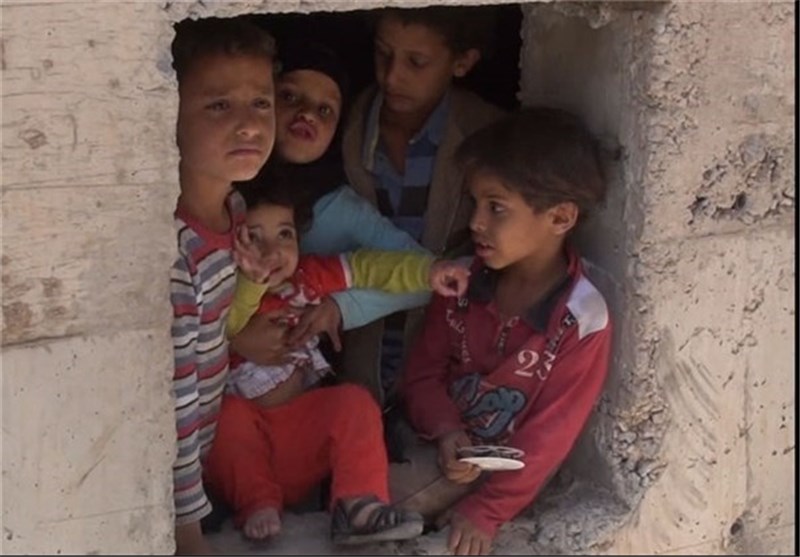 In a telephone conversation on Friday, the two diplomats decried the continued massacre of defenseless people in Yemen and expressed support for the United Nations' efforts to send humanitarian assistance to the war-hit country.
Abdollahian and Bogdanov further emphasized that the UN-brokered peace talks on Yemen is not a sufficient move and the Saudi-led military attacks should also be halted.
The UN announced Wednesday that the peace talks will begin in Geneva on May 28.
In a positive sign, the leader of the Houthi movement, Abdul-Malek al-Houthi, called the talks the "only solution" for the conflict.
On March 26, Saudi Arabia and some of its Arab allies began to launch deadly air strikes against the Houthi Ansarullah movement in an attempt to restore power to the fugitive former President Abd Rabbuh Mansour Hadi, a close ally of Riyadh.
According to Yemen's Freedom House Foundation, the Saudi airstrikes have claimed the lives of nearly 4,000 Yemeni people so far while more than 7,000 others have been wounded, most of them civilians.
Meantime, the Office of the High Commissioner for Human Rights (OHCHR) revealed that 2,453 civilians had been injured, among whom 130 were women and 234 children.
Also, the International Organization for Migration (IOM) has launched an 84 million US dollars appeal to address some of the prevalent humanitarian issues, which have been compounded by a resumption of violence since the humanitarian pause ended on May 17.
According to IOM, over 550,000 people have now been displaced by the conflict, with large numbers heading toward the Horn of Africa.