Any Threat to Get Proportional Response from Iran: Armed Forces
TEHRAN (Tasnim) – Iranian Armed Forces General Staff reaffirmed on Saturday that any hostile action against Iran will face a proportional response from the country's military forces that will make the enemies regret it.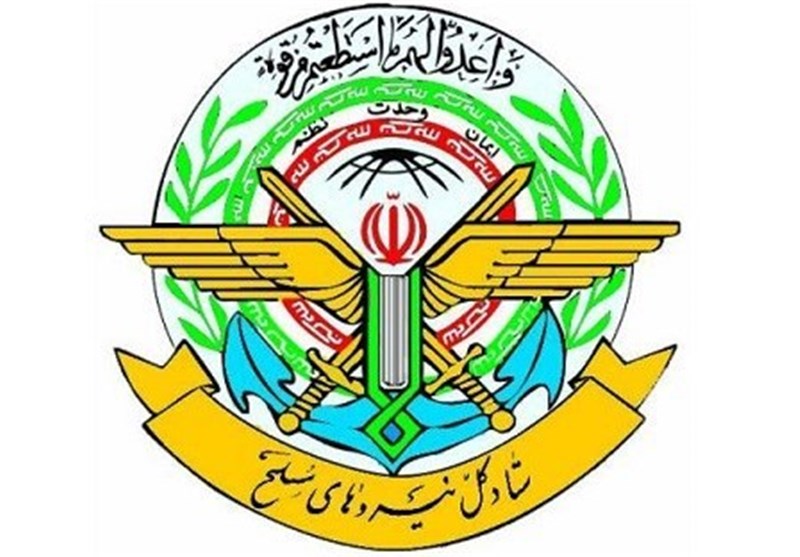 The Iranian armed forces pursue the goal of boosting defense capacities and enhancing the country's deterrent capabilities to counter threats, the Iranian Armed Forces General Staff said in a statement on Saturday.
It also underscored the Iranian armed forces' "intelligence dominance" over the enemies' situation and moves, noting that any threat will draw a proportional response from Iran that will make the foes regret it.
The statement was issued on the occasion of the anniversary of liberation of Khorramshahr, a city in southwestern Iran, which had been occupied by the Iraq's Baathist army in the early 1980s.
The strategic city was recaptured by the Iranian armed forces in May 1982.