EU Parliamentary Delegation Due in Iran Saturday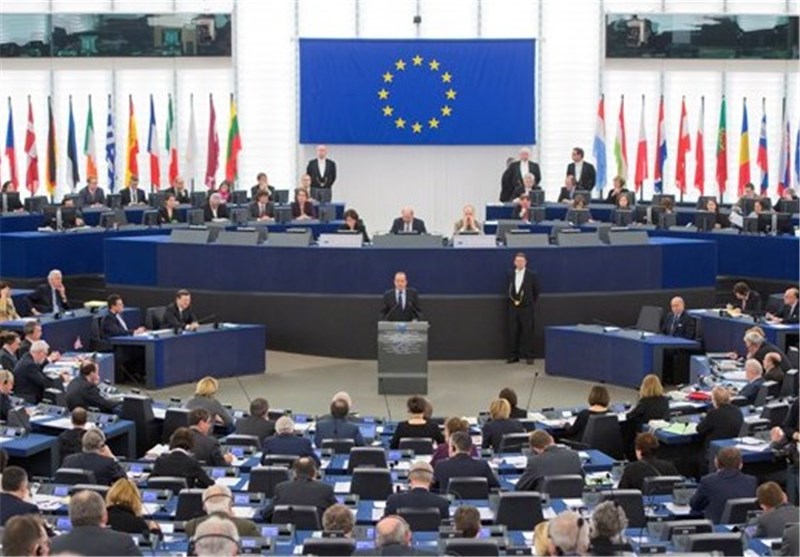 TEHRAN (Tasnim) – A high-ranking delegation from the European Parliament (EP) is scheduled to pay an official visit to Iran this weekend.
The EU parliamentarians will arrive in Tehran on Saturday, June 6, to hold talks with Iran's senior officials on a host of issues, including ways to promote bilateral relations between the Islamic Republic and the European Union in diverse areas.
During the visit, the nine-strong delegation will meet with Chairman of the Iranian Parliament's National Security and Foreign Policy Commission Alaeddin Boroujerdi and some other Iranian lawmakers.
The trip is part of reciprocal visits by Iranian and EU parliamentarians.
Earlier in May, a delegation of Iranian lawmakers made a trip to Brussels and visited the European Parliament.
The European Parliament is the directly elected parliamentary institution of the 28-member European Union (EU), which together with the Council of the European Union and the European Commission, exercises the legislative function of the EU.
The EP is currently composed of 766 members, who have been directly elected every five years by universal suffrage since 1979.