Iran's FM Leaves for Moscow to Attend SCO Meeting
TEHRAN (Tasnim) – Iranian Foreign Minister Mohammad Javad Zarif left Tehran for the Russian Capital of Moscow on Wednesday.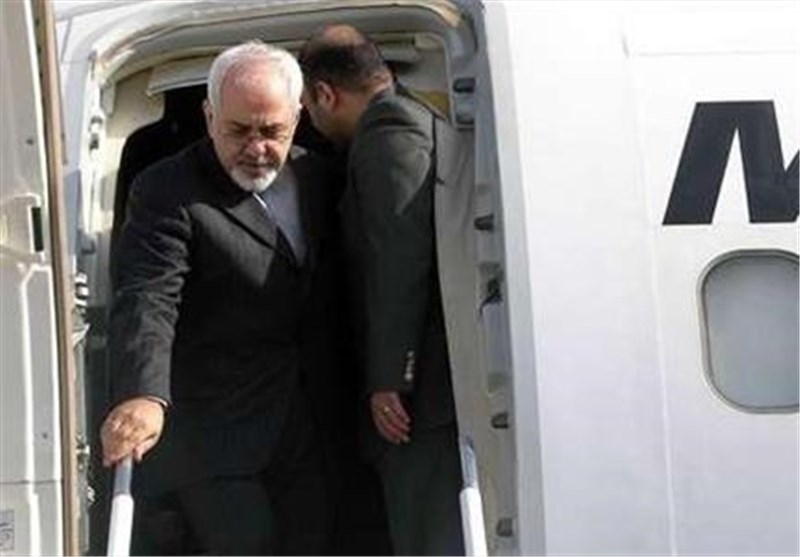 He will be in Moscow to take part in the Shanghai Cooperation Organisation (SCO) security conference, slated for Thursday, June 4.
The SCO, a Eurasian political, economic and military alliance founded in 2001, currently comprises Russia, China, Kazakhstan, Kyrgyzstan, Tajikistan and Uzbekistan.
Iran, India and Pakistan, as well as Mongolia and Afghanistan currently have observer state status, while Belarus, Turkey and Sri Lanka are alliance dialogue partners.
The Islamic Republic of Iran joined the SCO as an observer member in 2005.
During his Moscow trip, Zarif is also expected to hold talks with his Russian counterpart Sergei Lavrov.
There will also be a trilateral meeting of Iranian, Russian and Chinese foreign ministers in Moscow.