Iranian MPs Visit Armenia
TEHRAN (Tasnim) – A delegation of Iranian lawmakers left Tehran for Yerevan on Wednesday morning for talks on strengthening Iran's ties with neighboring Armenia.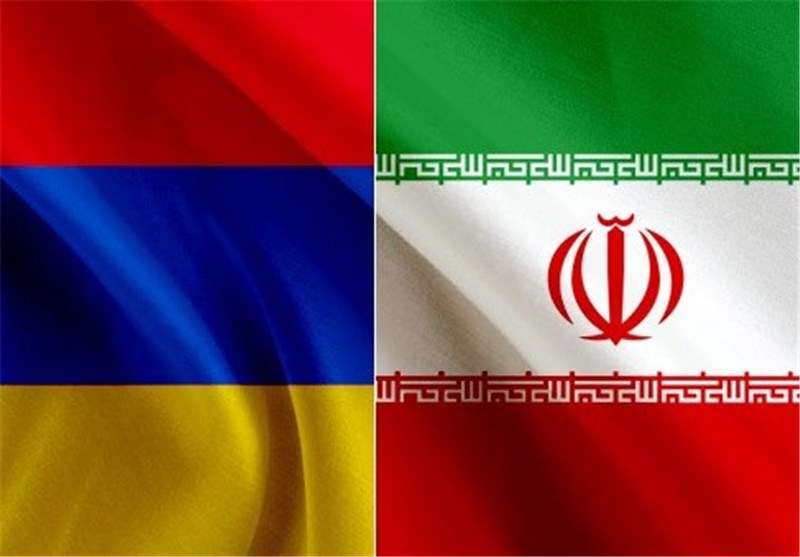 The six-strong team of Iran-Armenia Parliamentary Friendship Group will stay in the South Caucasus country for four days.
Two Christian Iranian lawmakers, an Armenian and an Assyrian, are among the parliamentarians visiting Armenia.
The delegation is going to hold talks with ranking Armenian officials to explore avenues for the enhancement of relations between Iran and its northwestern neighbor.
Iran's parliament has in recent months intensified measures to strengthen ties with parliaments of the other countries, following President Hassan Rouhani's announcement that his administration will adopt the policy of constructive interaction with the world.
Tehran and Yerevan have always enjoyed amicable relations in a whole host of fields.
In May 2014, President Rouhani in a meeting with Armenian Foreign Minister Eduard Nalbandian called for the expansion of trade ties with Armenia, saying the private sectors of the two countries can contribute to enhanced economic cooperation.