Iran, South Korea to Hold Policy Talks This Week
TEHRAN (Tasnim) – Iran and South Korea will hold talks this week on Tehran's long-awaited nuclear deal with major world powers, the political situation on the Korean Peninsula and other issues of mutual concern, the Korean foreign ministry said Wednesday.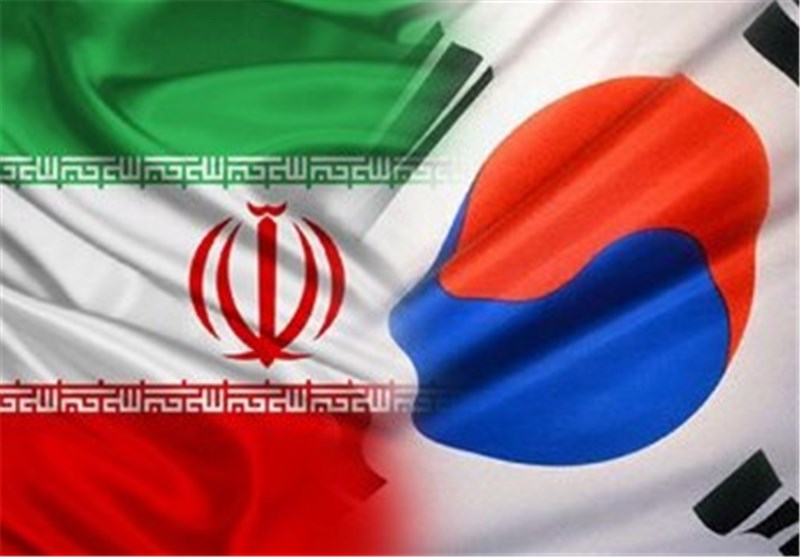 The annual policy talks will be held in Seoul on Thursday, led by Kwon Hee-seog, director-general of the Africa and Middle East affairs bureau, and his Iranian counterpart, Abdolrassoul Mohajer Hejazi, the South Korean ministry said in a press release.
"During the policy talks, the two sides will exchange views on issues of mutual interest, including bilateral issues, the Iranian nuclear deal and sanctions on Iran, and the political situations in the Middle East, on the Korean Peninsula and in Northeast Asia," the statement said.
The meeting comes as South Korea seeks to secure a foothold in the oil-rich nation before international sanctions are lifted from the country under a nuclear deal with six powers.
The landmark agreement, expected by the end of this month, will bring an end to international sanctions imposed on Iran.
Talks have been underway to arrange visits to Iran by South Korea's First Foreign Minister Cho Tae-yong and Deputy Foreign Minister Kim Hong-kyun in the coming weeks.
Mohajer is also scheduled to meet with Kim during his visit in Seoul.
Once the nuclear deal is sealed, Foreign Minister Yun Byung-se could make a trip to Iran, according to a South Korean government official who spoke on condition of anonymity.
Iran and the six powers are in talks to strike a lasting agreement that would end more than a decade of impasse over Tehran's civilian nuclear program.
On April 2, the two sides reached a framework nuclear deal in Lausanne, Switzerland, with both sides committed to push for the final deal, known as the Joint Comprehensive Plan of Action (JCPOA), until the end of June.