Iran, Sextet Agree No Automatic Re-Introduction of Sanctions Possible: Russia
TEHRAN (Tasnim) – Iran and world powers agreed it would be impossible to automatically reintroduce sanctions against Iran, if Tehran breaches its nuclear obligations, Russia's Deputy Foreign Minister Sergey Ryabkov said.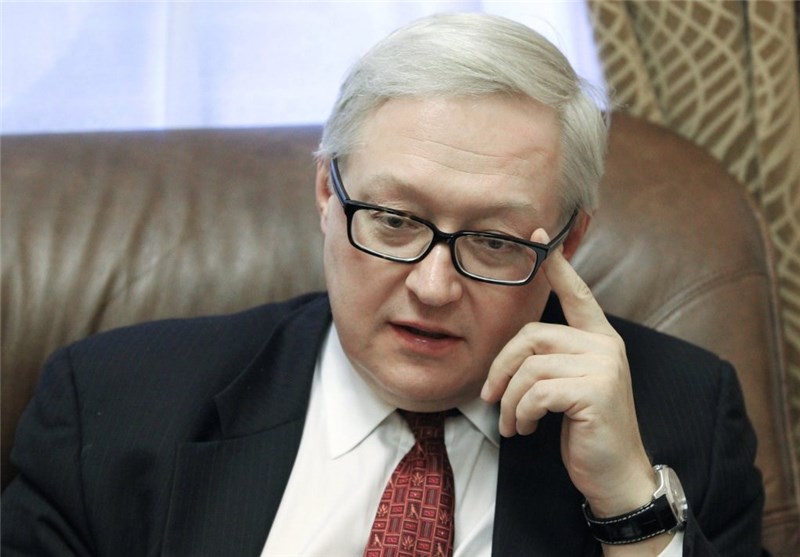 "The main task is to ensure the prerogatives of the UN Security Council should be guaranteed and there should exist no opportunity for the automatic prolongpreation of sanctions. That was agreed, settled and established," Tass quoted Ryabkov as saying on Friday.
"Possibly, we still have no ideal solution, but it is hardly possible," Ryabkov said.
"Now it is important to see to it in the remaining period there is no erosion, revision or something unexpected, such as the emergence of new ideas and wordings that might prevent us from implementing this," he believes.
"In principle, everything is not bad in that sphere, although it is not ideal," the Russian negotiator added.
Iran and the international sextet of negotiators (the five permanent UNSC members plus Germany) have held several rounds of talks in recent months to hammer out a lasting accord that would end more than a decade of impasse over Tehran's civilian nuclear program.
In their latest round of talks, representatives of Iran and the Group 5+1 (Russia, China, US, Britain, France, and Germany) attended a plenary session of negotiations over Tehran's peaceful nuclear program in Vienna on Friday as part of efforts to finalize the text of a comprehensive deal.
The new round of talks came after on April 2, Iran and the sextet reached a framework nuclear agreement in Lausanne, Switzerland, with both sides committed to push for a final deal, known as the Joint Comprehensive Plan of Action (JCPOA), until the end of June.