Iran Categorically Rejects US Terrorism Claims
TEHRAN (Tasnim) – Iran's foreign ministry slammed the US government for its recent anti-Tehran allegations about terrorism, saying that Washington's double-standard approach to terrorism is a root cause of the spread of the phenomenon.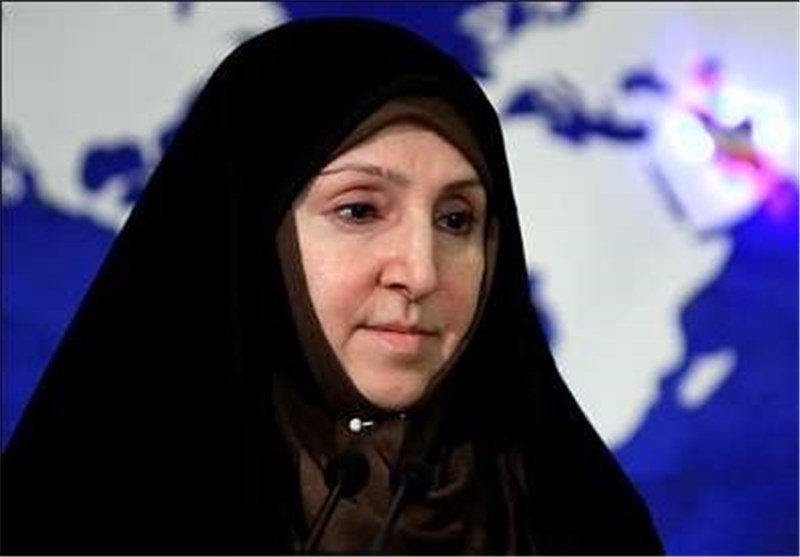 In a statement on Saturday, Iranian Foreign Ministry Spokeswoman Marziyeh Afkham denounced the US State Department's annual report on terrorism as "repetitive" and "politically-motivated".
She referred to politically-motivated approaches to the "inauspicious and inhumane phenomenon of terrorism" and adopting double-standards as some of the root causes of the "complicated and growing problem of terrorism."
The US State Department, in its annual global terrorism report released on Friday, accused Iran of continuing to support terrorist groups and conducting "terrorist-related" activities in 2014.
Afkham dismissed the allegations, stressing that the Islamic Republic of Iran is the "biggest victim of terrorism" over the past three decades.
She added that leveling accusations against a country that regards combatting terrorism, extremism and violence as a priority in international cooperation is nothing but an attempt to divert attention from the real supporters of terrorism.
Afkham further questioned the US claims on its 'campaign against terrorism', saying that terrorists' presence and free activity in the US, Washington's failure to take a serious and firm action against terrorist and extremist groups, and its indifference to the Israeli regime's crimes against the Palestinian people discredit such so-called terrorism reports.