Iran Not Bound by Any Deadlines in Nuclear Talks: Diplomat
VIENNA (Tasnim) – An Iranian diplomat in Vienna underlined that Tehran is not committed to any deadlines for reaching an agreement with world powers over its nuclear energy program.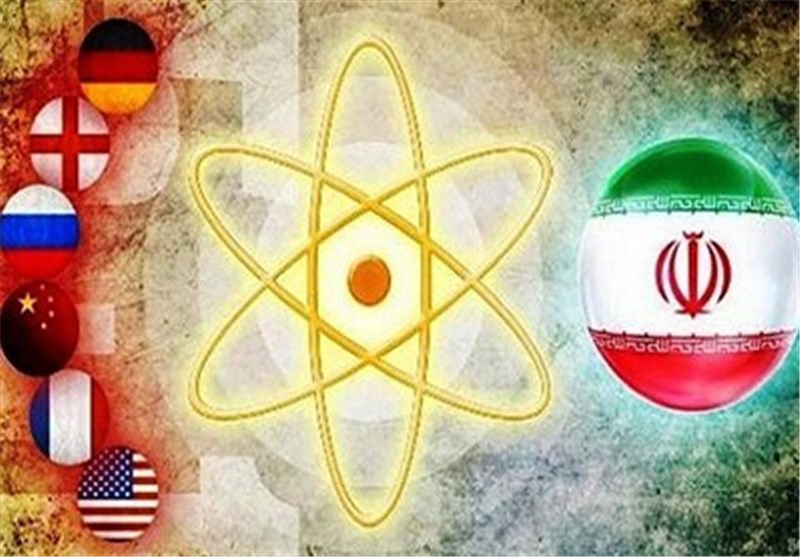 "July 7, July 8 or July 9. We do not consider (any of) these dates as one in which we have to finish the job (of clinching a deal)," the diplomat told reporters in the Austrian capital on Monday.
"Even if our job is not done by July 9, it would not be the end of the world," he said, adding, "We need to reach a good agreement."
The Iranian diplomat, who spoke on condition of anonymity, also said that extending the deadline for long will be in no one's interest.
"If there is a need that we stay in Vienna for a few more days, it would be better for us to stay here than go back to our country and return later (to resume the talks)."
Iran and the Group 5+1 (Russia, China, the US, Britain, France, and Germany) have been negotiating over the past 22 months to end more than a decade of impasse over Tehran's civilian nuclear program once and for all.
They are busy negotiating in Vienna to clinch a comprehensive nuclear deal. The parties on Thursday gave themselves an extra week beyond an end-June deadline to nail down details of the long-awaited accord.
Earlier on Monday, a source familiar with the negotiations said the final deadline for the comprehensive accord falls on late Wednesday or the early hours of Thursday, July 9.
In May this year, US legislators passed a bill to have the right to review the possible nuclear deal. According to the bill, if the deal is submitted to the Congress before July 9, they would have a 30-day review period, and if submitted after July 9, the period would be extended to 60 days.