Iran, Turkey Agree on Power Exchange, Export: Minister
TEHRAN (Tasnim) – Iran's Energy Minister Hamid Chitchian announced on Wednesday that Tehran and Ankara have reached agreements on the export and also exchange of electricity.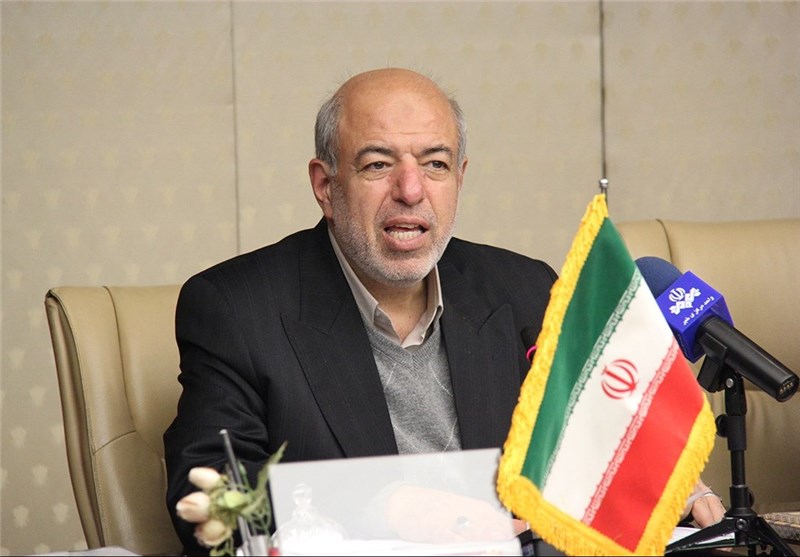 There are plenty of opportunities for mutual cooperation between Iran and Turkey, Chitchian said in a meeting with Turkish Ambassador to Iran Hakan Tekin.
Chitchian went on to say that there numerous similarities between the power systems of the two countries including the amount of production, the span of service lines, and the characteristics of transmission lines.
Iran is keen to expand its ties with Turkey, particularly in the export and exchange of power, the Iranian minister underlined, announcing that certain agreements have been reached in this regard.
Tekin, for his part, referred to Turkey's limited energy resources as contributing to enhanced cooperation between Tehran and Ankara, particularly in the field of electric power.
Turkey heavily relies on foreign energy resources, such as natural gas and oil, which drives almost half of all the electricity production in Turkey and costs up to US $60 billion a year.
Iran and Turkey have plans to hike up the volume of their trade exchange to $30 billion by 2015.
In line with this objective, the two neighboring countries have agreed to implement a new deal, according to which, their national currencies will be used instead of US Dollar in the trade transactions.