"Pursuing Strategy of Destruction of Israel" Islamic World's Top Priority: IRGC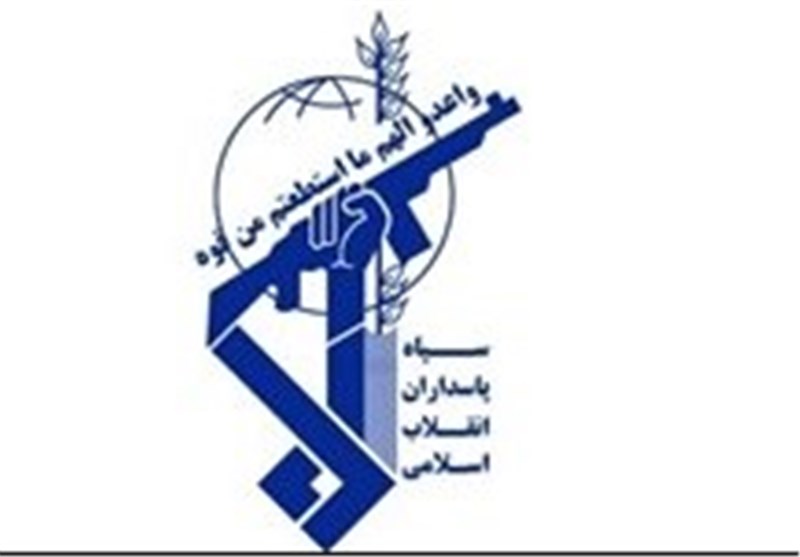 TEHRAN (Tasnim) – The issue of Palestine and pursuing the strategy of destruction of Israel are the Muslim world's overriding priorities, the Islamic Revolution Guards Corps (IRGC) said in a statement ahead of the International Quds Day.
The statement, issued on Wednesday, has called on the people of Iran and other Muslim countries to attend the mass rallies on coming Friday in support of Palestine.
It also slammed the Zionist regime of Israel as the common enemy of the Islamic nations, saying the strategy to destroy that regime is Muslims' first priority.
The Quds Day signifies the "strategic depth of the logic of resistance" and the fight against tyranny in the world, the statement added.
It also highlighted the "fragile security" of the occupied territories (Israel), stressing that the Tel Aviv regime has no control over its security anymore.
Millions of people in Iran as well as other countries in the world are expected to hold rallies on Friday to show their solidarity with the Palestinian people and the cause of Palestine.
The event's overarching theme is the support for the Palestinians and fierce denunciation of Israel.
The day is considered as the legacy of the late founder of the Islamic Republic of Iran, Imam Khomeini, who officially declared the last Friday of the holy month of Ramadan as International Quds Day back in 1979.