Iran to Compete at International Basketball Challenge
TEHRAN (Tasnim) – Iranian national basketball team will leave Tehran on Saturday to take part at the 2015 International Basketball Challenge.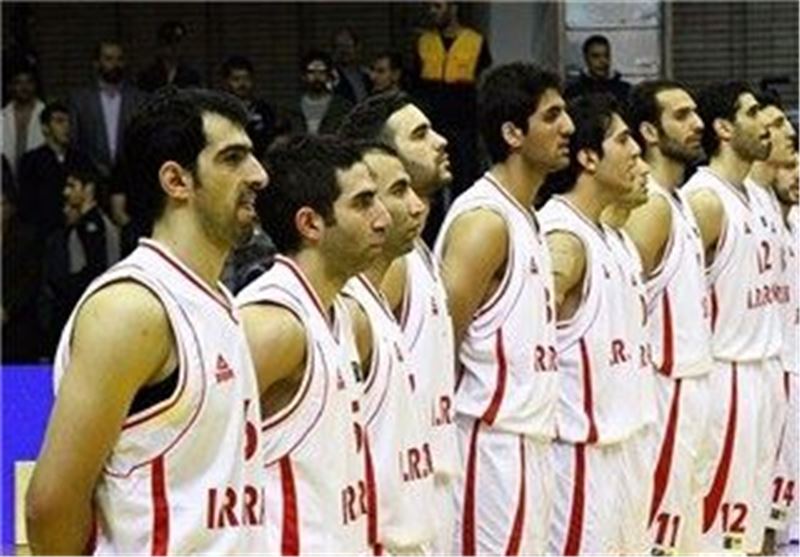 The event will be held in Suzhou, China, from July 27 to August 1 with the participation of eight teams.
China, Iran, USA, Italy, Australia, Lithuania, Japan and Slovakia will participate in the championship.
Iran has been scheduled to meet China on July 27 and will face Italy and Slovakia in the following days.
Iran is preparing for the 2015 FIBA Asia Championship which will be held in Wuhan, China, from September 23 to October 3.