Saudi-Led Coalition Announces Five Day Truce in Yemen: Report
TEHRAN (Tasnim) – Saudi-led coalition forces announced a "humanitarian truce" in their campaign against Yemenis would take effect on Sunday evening at 11:59 pm local time, Saudi state news agency SPA said.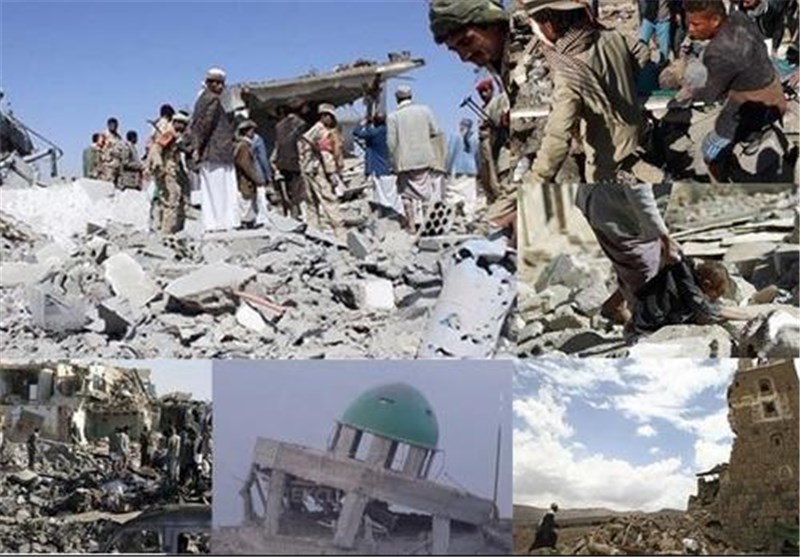 The truce is to last for five days to allow for humanitarian aid to be delivered to Yemen, Reuters reported.
The statement on Saturday by the Arab coalition said they would respond to any violation of the truce.
The truce would come nearly four months after Saudi Arabia started bombarding different areas in Yemen on March 26 without any authorization from the United Nations and heedless of international calls for the cessation of its deadly airstrikes against the impoverished country.
According to a civil coalition monitoring Saudi Arabia's crimes, over 3050 people, including 722 children and 532 women, have been killed in the Saudi-led military strikes on the Arab country. More than 8,000 others have been injured in the attacks, including 581 women and 766 children.