Israeli Lobby Struggling to Torpedo Iran Nuclear Accord: Report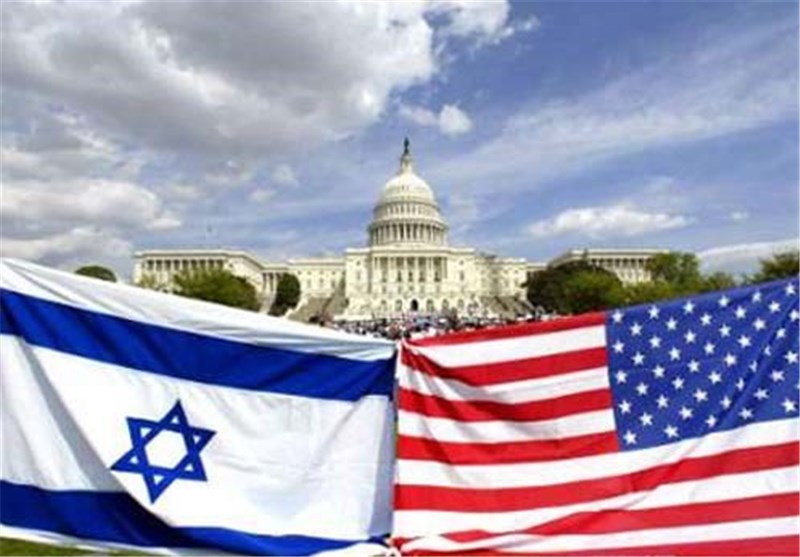 TEHRAN (Tasnim) – AIPAC, the main Israeli lobbying group in the United States, has launched a full-on campaign to tear up the successful conclusion of nuclear talks between Iran and six world powers, a report said.
According to an article published by Almonitor on August 3, the American Israel Public Affairs Committee (AIPAC) is expected to spend a huge amounts of money to help convince Congress to tear up the Iran nuclear breakthrough.
The article also said that the American Israel Education Foundation (AIEF) has also offered a helping hand to the AIPAC in the process of rejecting the agreement.
"AIPAC also has a charitable arm, the American Israel Education Foundation. Founded in 1990, AIEF has funded 1,034 trips to Israel for lawmakers and their staff since 2000, according to an analysis by LegiStorm, at a cost of more than $10.7 million — more than any other sponsor."
"Congress gained the right to review the deal after passing bipartisan legislation in May. The bill, crafted by Senate Foreign Relations Chairman Bob Corker, R-Tenn., creates a 60-day review period and allows Congress to ban Obama from lifting sanctions, potentially killing the deal — if it can assemble a veto-proof majority," it added.
Iran and the Group 5+1 (Russia, China, US, Britain, France, and Germany) successfully concluded their nuclear talks and finalized the text of a comprehensive nuclear deal in Vienna on July 14.
The comprehensive nuclear deal between Iran and the six powers would terminate all nuclear-related sanctions imposed on Iran after coming into force.