Exclusive: Agha to Continue Cooperation with New Taliban Leader
TEHRAN (Tasnim) – Former head of Taliban's political office in Qatar, Seyed Tayyeb Agha, who had reportedly resigned late on Monday over the appointment of the militant organization's new chief Mullah Akhtar Mansoor, said he will continue cooperation with the new leader.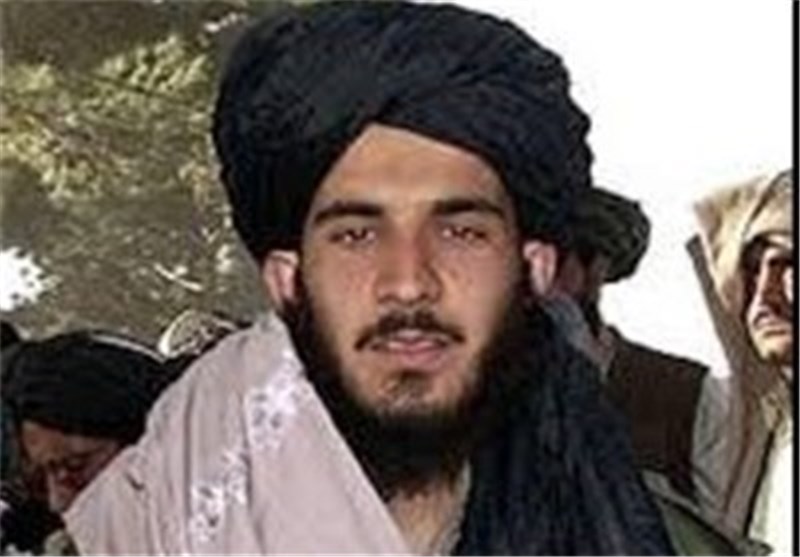 According to Tasnim dispatches, sources close to Afghanistan's Taliban group have quoted Seyed Tayyeb Agha as saying after his resignation that he "will continue his cooperation with Mullah Akhtar Mansoor, the new leader of the group."
Agha, who was a close confidant of the deceased ex-leader Mullah Omar, said he would no longer represent the Taliban political office but would remain a member of the Taliban movement.
"I have decided to step down as head of the political office of the Islamic Emirate, because my political role has come to an end. I will not be part of any decision and statements of the Islamic Emirate Taliban," Agha said in a statement issued late on Monday night, The Express Tribune reported.
Agha opposed the election of the new chief 'outside Afghanistan' and said the new leader should have been elected among the Taliban fighters and in the bunkers.
He also regretted the leadership's decision to keep news of Mullah Omar's death a secret. He said he had insisted at times to receive "verbal instructions from Mullah Omar" but rejecting his requests, the leaders would say there was no need for them.
Media reports had earlier suggested that Agha has resigned to show his opposition to the new Taliban chief.
However, sources close to Taliban have noted that Agha was exhausted and tired of his long term in the Qatar office.
The resignation comes at a time when splits among the Taliban are apparent over the election of Mullah Akhtar Mansoor as Mullah Omar's successor.
Mullah Omar's son Mullah Abdul Qayyum Zakir and several other top leaders and council members are unhappy with the decision to name Mansoor as new chief.
Taliban officials had told The Express Tribune that Agha had never been on good terms with Mansoor even during Mullah Omar's life.
Mullah Mansoor was chosen to replace Mullah Omar days after the death of the Taliban creator was officially confirmed by the Afghan Taliban on July 30.