BBC Given Time-Limited Permission to Report from Iran
TEHRAN (Tasnim) – Iran has granted the British Broadcasting Corporation (BBC) permission to report from inside the country under limited circumstances, an Iranian official announced.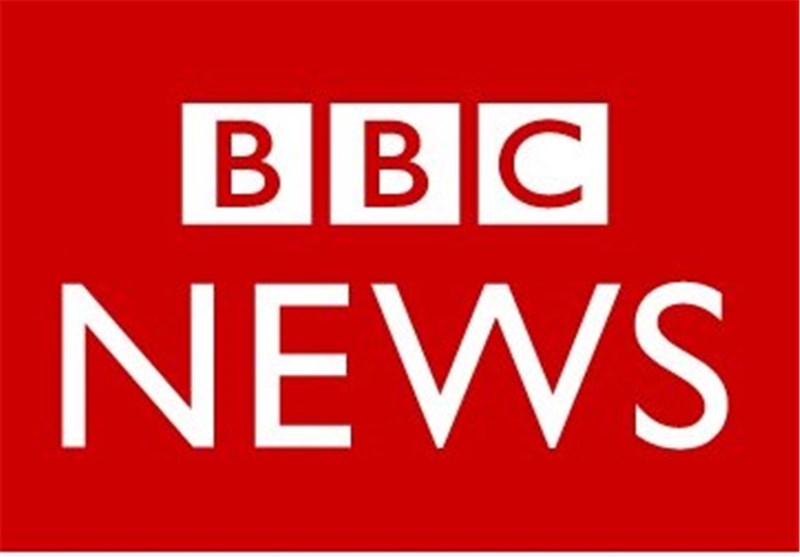 Speaking to the Tasnim News Agency on Tuesday, Hossein Noushabadi, spokesman for Iran's Ministry of Culture and Islamic Guidance, said the "BBC World News" has been given permission for news reporting on the nuclear issue in Iran.
A group of freelance journalists of Dutch origin who had applied for permission to report from Iran on behalf of the "BBC World News" are going to travel to the country soon, he added.
Such temporary permissions are not rare in Iran, he said, pointing to those given to some foreign media for the coverage of important developments such as elections.
Noushabadi emphasized that the permission, which was given in coordination with the Iranian police and intelligence and security centers, is for a "limited period" and that the reporters have accepted the "necessary undertakings" in accordance with Iran's regulations.
The BBC World News office in Tehran is not completely closed and requests reporting permission on particular occasions, he went on to say.
The spokesman, however, made it clear that Iran's Culture Ministry still does not recognize the BBC Persian as a media outlet.