Iran Continues Backing Allies: Velayati
TEHRAN (Tasnim) – Head of the Strategic Research Center of Iran's Expediency Council Ali Akbar Velayati underscored that the country's nuclear issue has not slowed down Tehran's backing for its regional allies and the axis of anti-Israeli resistance.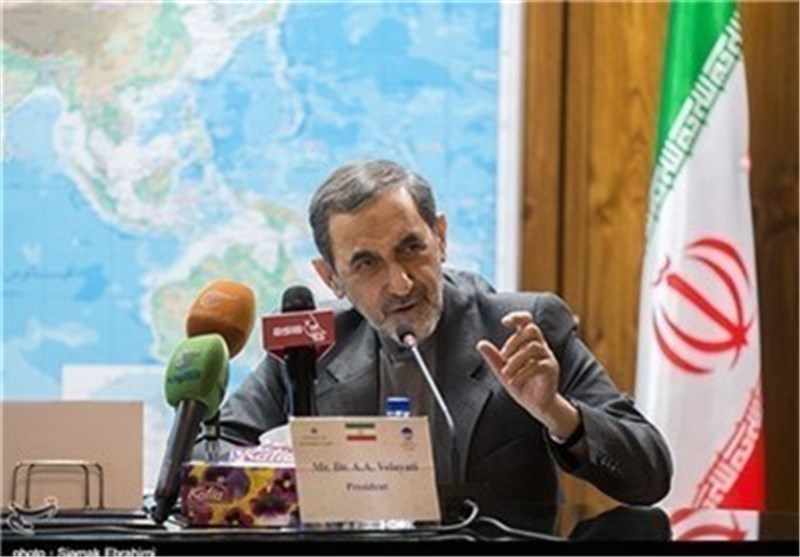 Speaking at a press conference in Tehran on Tuesday, Velayati reaffirmed Iran's commitment to keep supporting its allies in the region.
"The Islamic Republic (of Iran) supports its regional allies, including the legitimate governments of Iraq and Syria, the Islamic resistance in Lebanon and the Yemeni people's struggle (against foreign invasion), like the past or even more than before," he stressed.
Velayati then dismissed the notion that the focus on the nuclear issue and conclusion of talks with world powers has drawn Tehran's attention from the regional issues.
"I emphasize that the Islamic Republic of Iran is active in the region like before, and will help its friends to withstand aggressions by outsiders such as the US and the Zionist elements and countries like Saudi Arabia," he added.
In relevant comments on July 18, Supreme Leader of the Islamic Revolution Ayatollah Seyed Ali Khamenei underlined that Iran's backing for its regional allies will remain in place regardless of the results of the nuclear talks.
"Either the prepared text (of the nuclear talks) is ratified following legal processes inside the country or not, the Iranian nation won't give up supporting the oppressed nations of Palestine, Yemen, Bahrain, as well as the nations and governments of Syria and Iraq and the sincere fighters of Lebanon and Palestine," the Leader explained.
Iran and the Group 5+1 (Russia, China, the US, Britain, France and Germany) finalized the text of a lasting deal over Tehran's nuclear program on July 14.
Dubbed the Joint Comprehensive Plan of Action (JCPOA), the deal would subject the parties to comply with a series of commitments, resulting in the termination of sanctions on Iran in exchange for certain restrictions on Tehran's nuclear program during a defined period of time.