Foreign Banks to Provide Iran with Low-Interest Loans: Minister
TEHRAN (Tasnim) – Iran's Minister of Industry, Mine, and Trade Mohammad Reza Nematzadeh announced that foreign banks willing to boost economic ties with Tehran have agreed to provide the country with low-interest loans.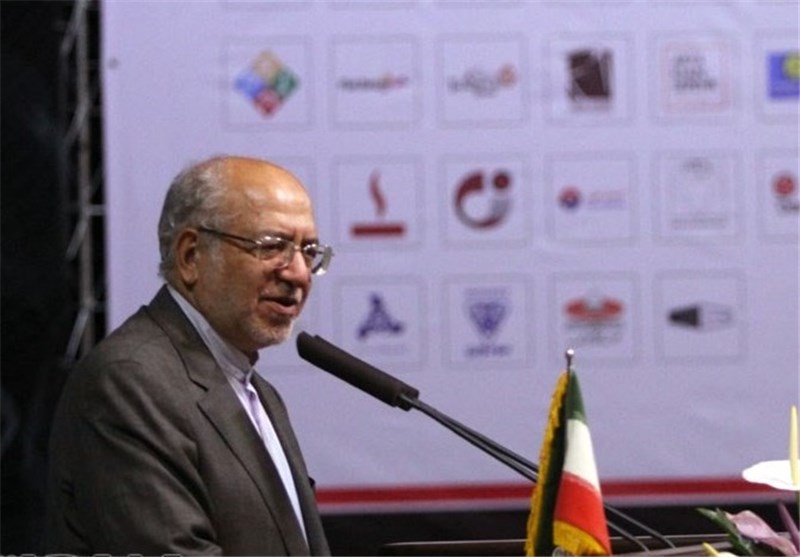 Addressing a large group of worshippers here in Tehran on Friday, Nematzadeh pointed to the positive atmosphere that has been created in the international community after the conclusion of nuclear talks between Iran and six world powers, and said many countries have called for closer cooperation with the Islamic Republic.
"Those countries, which are willing to cooperate with Iran, have been asked to provide bank facilities in Iran with the same low-interest rates as they provide in their own countries," he noted.
"As far as I know, the issue has been accepted (by the countries)," he added.
Nematzadeh further emphasized that the country's policy in economic ties with other countries is based on joint investment and the imports of modern technologies with the aim of boosting Iranian non-oil exports.
The remarks come against the backdrop of a new wave of renewed interest in ties with Iran after Tehran and the Group 5+1 (Russia, China, the US, Britain, France and Germany) on July 14 reached a conclusion over the text of a comprehensive 159-page deal on Tehran's nuclear program.
The comprehensive nuclear deal between Iran and the six powers would terminate all nuclear-related sanctions imposed on Iran after coming into force.
Experts believe that Iran's economic growth would rise remarkably after the final nuclear deal takes effect.