US Senators Ask to Meet Iran's Parliament Speaker: Adviser
TEHRAN (Tasnim) – An international adviser to Iran's Parliament Speaker Ali Larijani said on Monday that two US senators have requested to meet with Larijani, who is in New York.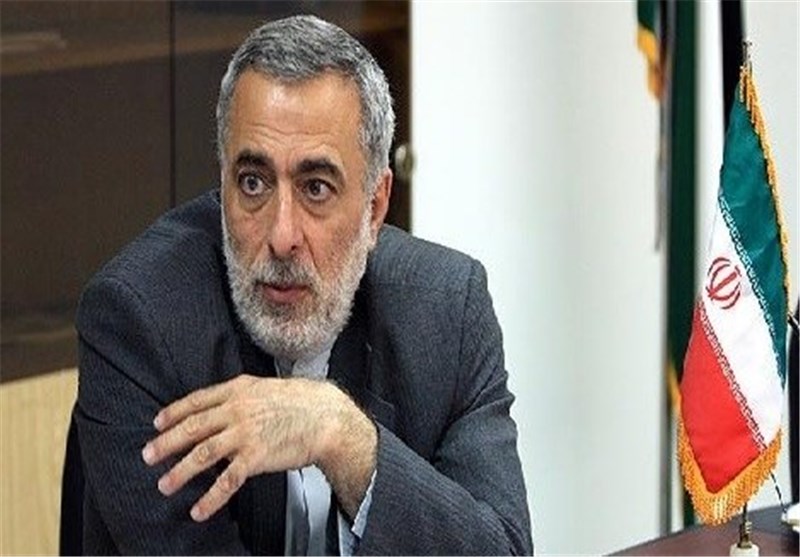 Iran's parliament speaker is visiting the US city to attend the World Conference of Speakers of Parliament, where he is scheduled to meet a number of his counterparts.
Hossein Sheikholeslam, the adviser, pointed to requests by two unnamed American lawmakers for a meeting with Iran's parliament speaker, saying, "There has been talks (on the issue), but nothing is finalized yet."
Sheikholeslam also announced that there are speculations about Larijani's meeting with a Saudi Arabian delegation, saying that if it happens, it would be aimed at showing Iran's goodwill as well as reminding Riyadh of the repercussions of its behavior.
The Iranian adviser further highlighted Larijani's US visit after the recent conclusion of nuclear talks as an opportunity for talks on establishing peace and sustainable development.
Larijani will hold meetings with parliamentary officials from a selection of 20 countries, Sheikholeslam said, adding that neighboring and Islamic countries as well as Latin American states are among the priorities.
The Fourth World Conference of Speakers of Parliament is being held at United Nations Headquarters in New York from August 31 to Wednesday, September 2, 2015.
About 180 parliamentary leaders, including more than 35 Deputy Speakers, from nearly 140 countries taking part in the Fourth edition of the conference will examine ways to effectively tackle global challenges to peace and democracy.
The Conference is part of the series of high-level meetings leading up to the UN Summit in late September 2015, at which the new Sustainable Development Goals (SDGs) will be launched.