Obama Nears Needed Votes on Iran Nuclear Deal
TEHRAN (Tasnim) – Supporters of the Iran nuclear deal are on the cusp of clinching the necessary US Senate votes to keep the contested agreement alive and hand President Barack Obama a major foreign policy victory, in spite of furious opposition.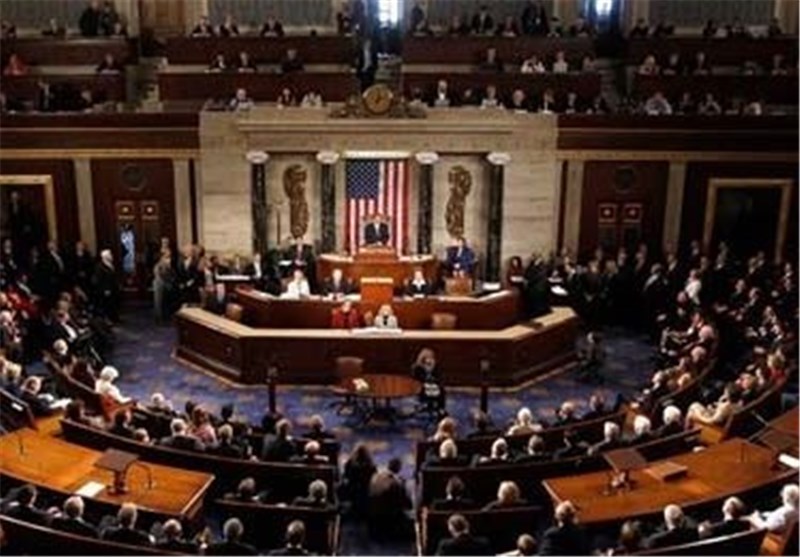 Democratic Sens. Bob Casey of Pennsylvania and Chris Coons of Delaware on Tuesday became the 32nd and 33rd senators to announce support for the deal, just one shy of the 34 votes needed to uphold an Obama veto of Republican legislation aimed at blocking the agreement.
Compared with all realistic alternatives, this agreement "is the best option available to us at this time," Casey said in a statement.
In remarks at the University of Delaware, Coons said, "I will support this agreement despite its flaws because it is the better strategy for the United States to lead a coalesced global community in containing the spread of nuclear weapons."
Earlier Tuesday Sen. Ben Cardin of Maryland, top Democrat on the Foreign Relations Committee, predicted that Obama would get to 34 votes by week's end, AP reported.
Republicans in Congress and on the presidential campaign unanimously oppose the nuclear deal, which was clinched by Iran and world powers on July 14 in the Austrian capital of Vienna.
Only two Democratic senators have come out against the deal — Chuck Schumer of New York and Robert Menendez of New Jersey — while in recent weeks undeclared Democratic senators, even from red states, have broken in favor one after another.
With 34 votes looking to be within reach, supporters have begun to aim for 41 votes, which would block the disapproval resolution from passing in the first place and would spare Obama from having to use his veto pen. That would require at least eight of the remaining 11 undeclared Democratic senators to back the deal.