No One But Assad Can Save Syria: Iran's Velayati
September, 08, 2015 - 13:17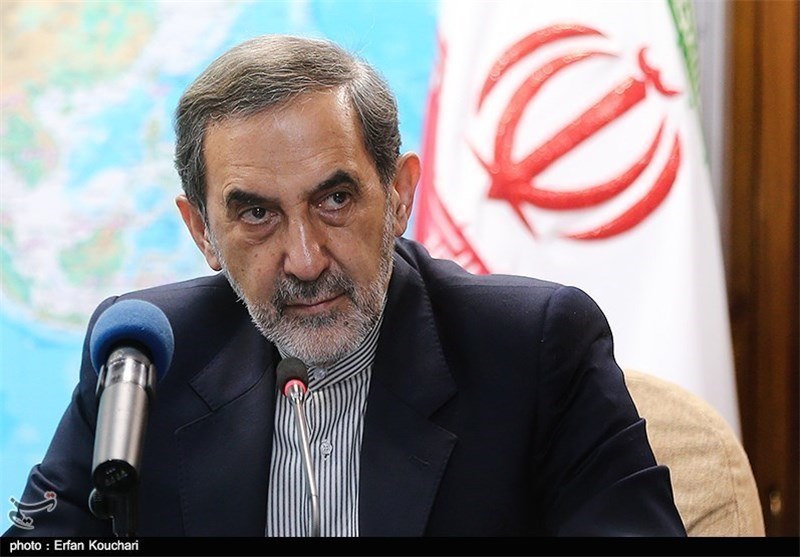 TEHRAN (Tasnim) – Head of the Strategic Research Center of Iran's Expediency Council Ali Akbar Velayati reiterated Tehran's support for Syria's legitimate president, Bashar al-Assad, saying that no one except Assad can save the Arab country from the ongoing crisis.
Dialogue in Syria would not be possible without a strong central government, Velayati said in a Monday meeting with the visiting Spanish Foreign Minister Jose Manuel Garcia-Margallo in Tehran.
Some countries were seeking to topple Syrian President Assad, but this was a mistake and now the world is facing the consequences, he added.
"We should know that no one but Bashar Assad can save Syria from this situation," he went on to say.
Velayati further slammed certain Western and regional countries for meddling in Syria's internal affairs, saying these interferences resulted in instability in the Arab country.
Syria has been gripped with civil war since March 2011. According to the United Nations, more than 220,000 people have been killed and one million wounded during the conflict.
The ISIL terrorist group controls a territory covering areas between Syria and Iraq.
In the meantime, Iran has remained a close ally of Syria and supports its legitimate government in the face of foreign-backed militancy.
Tehran insists that the Syrian nation is the only side that has the right to shape the future of its own country, rejecting foreign intervention with the use of force.