Parliament's Ratification of JCPOA Not Necessary: Iranian Diplomat
TEHRAN (Tasnim) – A ranking diplomat at Iran's Foreign Ministry said expert debates will demonstrate that there is no need for the ratification of the finalized text of a nuclear deal between Tehran and world powers by the country's parliament.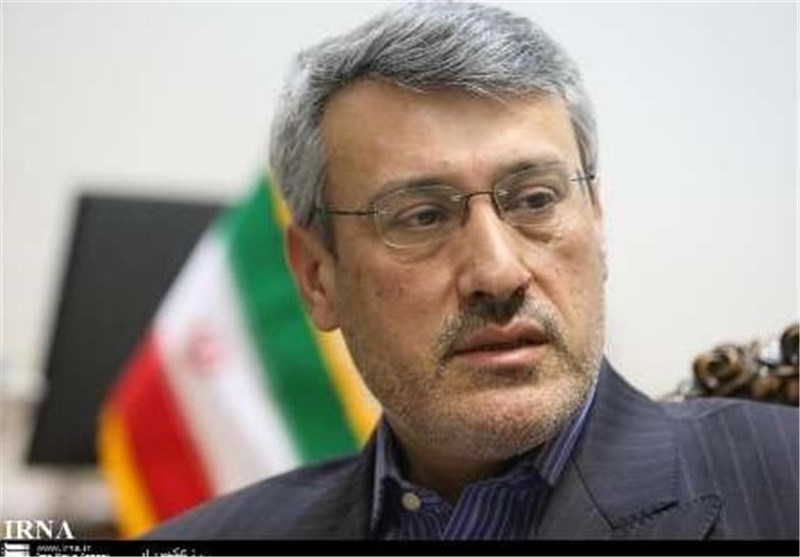 Speaking at a press conference in Tehran on Monday, Hamid Baeedinejad, the director general for political and international affairs at Iran's Foreign Ministry, argued that the Joint Comprehensive Plan of Action (JCPOA) is by nature a "political document".
Baeedinejad was a senior member of Iran's team of nuclear negotiators in marathon talks with the Group 5+1 (Russia, China, the US, Britain, France and Germany) that concluded in July with a finalized text, known as the JCPOA.
He said those who began to draft the document were aware from the very first day that the JCPOA is a political document including voluntary measures.
Given the fact that the JCPOA is not an international treaty, it is not necessary for the parliament to approve the document, Baeedinejad underlined.
The diplomat called on the lawmakers to study the JCPOA thoroughly and get a detailed understanding of it.
Debates on the ratification of the JCPOA by the parliament are not political, but totally expert and technical, Baeedinejad added, expressing confidence that more interaction among the parliamentarians, the negotiating team and the country's influential figures will prove that there is no need for the legislature to ratify the document.
"We are worried that a political treaty with voluntary commitments would become a binding obligation," he went on to say.
Iran and the six powers on July 14 reached a conclusion on a lasting nuclear agreement that would terminate all sanctions imposed on Tehran over its nuclear energy program after coming into force.
The 159-page deal has its own opponents and proponents both in Iran and the other countries that are parties to the JCPOA, particularly the US.
Diplomats have already made it clear that the document could be either approved or rejected, and no amendment or revision could take place.