1,000 Lufthansa Flights Canceled in Pilot Strike
TEHRAN (Tasnim) – Germany's largest airline, said it canceled 1,000 flights after pilots went on strike in an ongoing labor dispute.
September, 09, 2015 - 15:01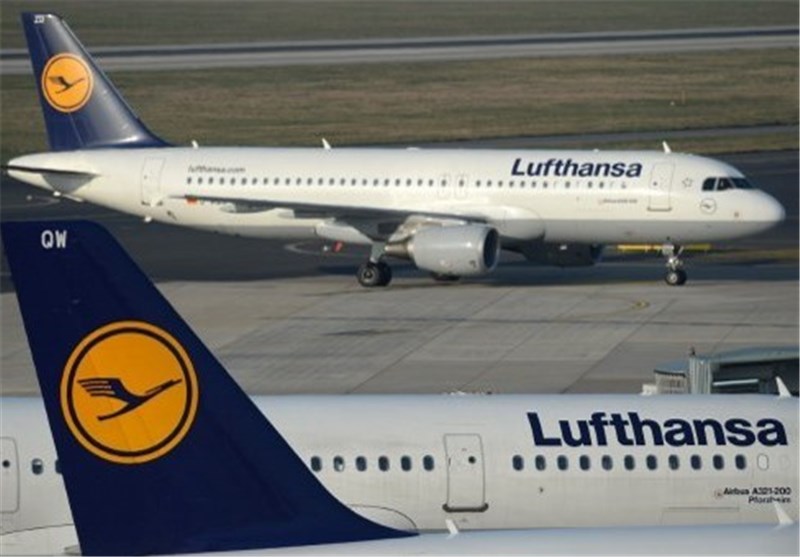 The pilots union, Vereinigung Cockpit, began its strike on long-haul flights Tuesday, forcing the cancellation of 90 flights, and extended the walk-out to medium-and short-haul flights Wednesday.
Lufthansa says some 140,000 travelers were affected but that about 500 of the airline's flights would still operate, and that none of its subsidiaries Germanwings, Swiss, Austrian Airlines or Brussels Airlines were involved, AP reported on Wednesday.
The union has been calling regular short-term strikes in the long-term labor dispute, which comes as Lufthansa restructures to meet increasing competition from the Persian Gulf region's airlines.
Among other demands, the 5,400 pilots want the airline to keep making transition payments for those seeking early retirement.