Another Republican Drops Out of US Presidential Race
TEHRAN (Tasnim) – Another Republican presidential candidate suspends his bid for the GOP nomination following a new poll which placed him as earning less than 1% support from voters.
September, 22, 2015 - 11:39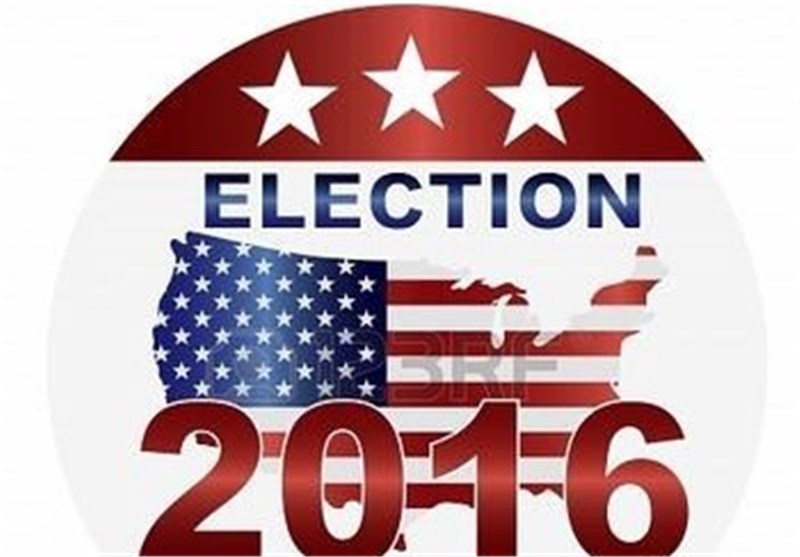 Scott Walker announced Monday he is dropping out of the GOP presidential race.
The Wisconsin governor entered the primary in July as a front-runner in Iowa and a darling of both the conservative base and powerful donors after winning battles against public unions in his left-leaning home state. But that promising start was quickly dashed after poor debate performances dried up support from donors.
"Today, I believe that I am being called to lead by helping to clear the field in this race so that a positive, conservative message can rise to the top of the field. With this in mind, I will suspend my campaign immediately," Walker said at a news conference in Madison, Wisconsin, CNN reported.
He encouraged other trailing Republican candidates to follow his path.
"I encourage other Republican presidential candidates to consider doing the same so that the voters can focus on a limited number of candidates who can offer a positive, conservative alternative to the current front-runner," said Walker, referencing businessman Donald Trump. "This is fundamentally important to the future of our party, and, more important, the future of the country."
This decision came as no surprise to people working in Madison, one of whom described the last several weeks as "agony."
Moving forward, Walker said the best use of his and the party's time would be to dedicate all resources to the eventual nominee.
Walker's exit comes 10 days after former Texas Gov. Rick Perry became the first Republican to drop out of the 2016 race. It indicates the start of a winnowing process of a field that once numbered 17 candidates -- many of whom have struggled to gain oxygen in a summer in which headlines and polls have been dominated by Trump. With Walker's departure, the field stands at 15 candidates.
The New York Times first reported Walker's plans to drop out. Those intentions were confirmed to CNN by a senior campaign official, a GOP strategist close to the campaign, and a senior GOP adviser with knowledge of his plans.
Walker rocketed to the front of the GOP pack in Iowa after a rousing speech at the Iowa Freedom Summit in January -- and subsequently, his campaign pinned its hopes on the first state to vote in the presidential nominating process.
But Walker was hurt by lackluster performances in the first two Republican debates. And his poll numbers suffered: In a CNN/ORC poll released Sunday, Walker failed to garner even one-half of 1% nationally among likely GOP primary voters.