Iran Eyes Roadmap on Trade Ties with Britain
TEHRAN (Tasnim) - Iran's Minister of Industry, Mine, and Trade Mohammad Reza Nematzadeh said a roadmap should be devised for long-term economic cooperation with Britain.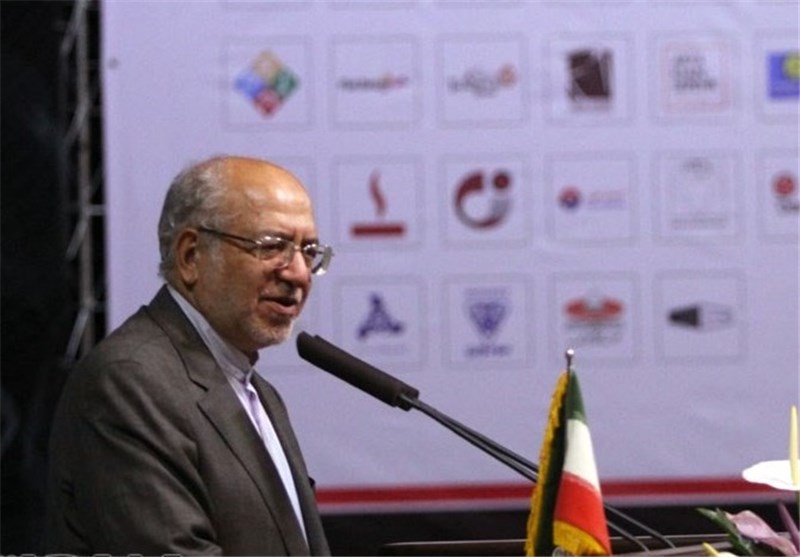 In a meeting with President of the British Iranian Chamber of Commerce Sir Richard Dalton in Tehran, the Iranian minister said a roadmap will unleash the two countries' capacities for trade cooperation.
Making a reference to the reopening of the British embassy after a four-year closure, the Iranian minister said Tehran seeks long-term cooperation with the other countries on the basis of a win-win approach.
He noted that Iran has compiled a list of 328 top priorities for the foreign investment in its industry, mining and trade sectors, saying the British companies can cooperate with Iran in research and development (R&D), marketing, exports and investment in all industries.
Iran is also eager for cooperation in upstream and downstream oil and gas industries, mining, as well as cement and steel production, the minister added.
For his part, the British official, who is also a former ambassador to Iran, said his country has prepared a plan for trade, mercantile and industrial ties with Iran.
Dalton also called for the easing of visa requirements for the British merchants to encourage them to invest in Iran.
Sir Dalton has travelled to Iran with a trade delegation comprising representatives of major British oil and gas companies.
The visit comes against a backdrop of international enthusiasm for economic ties with Iran following the conclusion of nuclear talks between Tehran and the Group 5+1 (Russia, China, the US, Britain, France and Germany).
The comprehensive nuclear deal between Iran and the six powers would terminate all nuclear-related sanctions imposed on Iran after coming into force.
Experts believe that Iran's economic growth would rise remarkably after the final nuclear deal takes effect.