Israeli Forces Open Fire on Palestinians, Kill 5 in Gaza
October, 09, 2015 - 18:32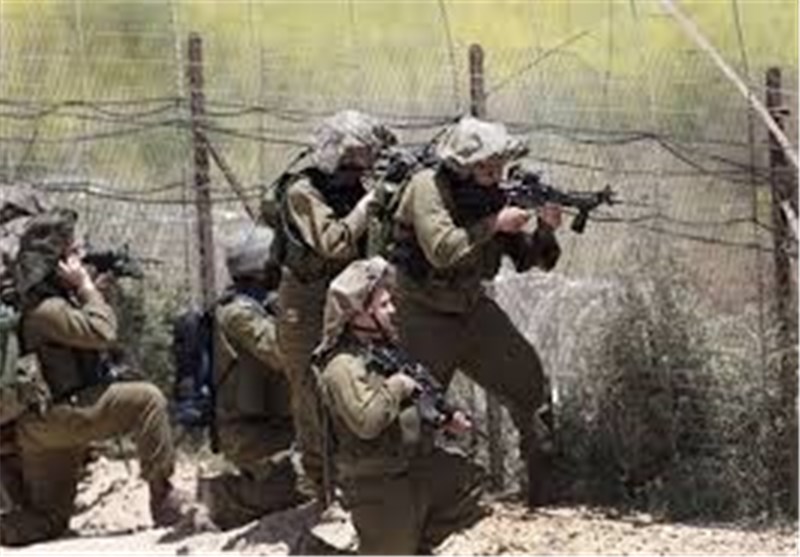 TEHRAN (Tasnim) – At least four young Palestinian men lost their lives and more than a dozen others sustained injuries after Israeli forces opened fire at a group of Palestinian protesters in the eastern part of the blockaded Gaza Strip.
Palestinian medical sources, speaking on condition of anonymity, said Hammoud Hisham Muhsen, Ahmad al-Harbawi, Abed al-Wahidi and Hussam Dawla were fatally shot as Israeli troopers fired live bullets to disperse the Palestinian protesters east of the Shejaiya neighborhood of Gaza City on Friday, Palestinian Arabic-language Ma'an news agency reported.
The fifth victim, 19, is said to be from the Gazan city of Khan Yunis, whose identity has not been immediately released.
The sources added that as many as 19 Palestinians were also wounded during the imbroglio, describing the injuries as slight to moderate.
In the occupied West Bank, Israeli forces also attacked Palestinians protesting against Tel Aviv's provocations at al-Aqsa Mosque.
According to reports, five Palestinians were injured during clashes at a checkpoint, south of the West Bank city of Nablus, while seven others sustained injuries in similar skirmishes in Bethlehem, south of al-Quds (Jerusalem).
The development came only hours after an Israeli man stabbed and injured four Palestinians in the southern Israeli city of Dimona, which lies in the Negev desert and 36 kilometers (22 miles) south of Beersheba.
The unidentified Israeli assailant reportedly first attacked a 35-year-old Bedouin laborer, before fleeing the scene and stabbing another three Palestinian Bedouin workers. All the four victims are said to be in their 50s.
The 17-year-old stabber, known to police, said under questioning that he believes all Arabs are terrorists, and that is the reason why he stabbed the Palestinians.