Iran to Boost Advisory Role against Terrorism: Diplomat
TEHRAN (Tasnim) – Iran has no boots on the ground in Syria, a senior Iranian foreign ministry official said, but at the same time added that the country will boost its advisory role against terrorism in the region.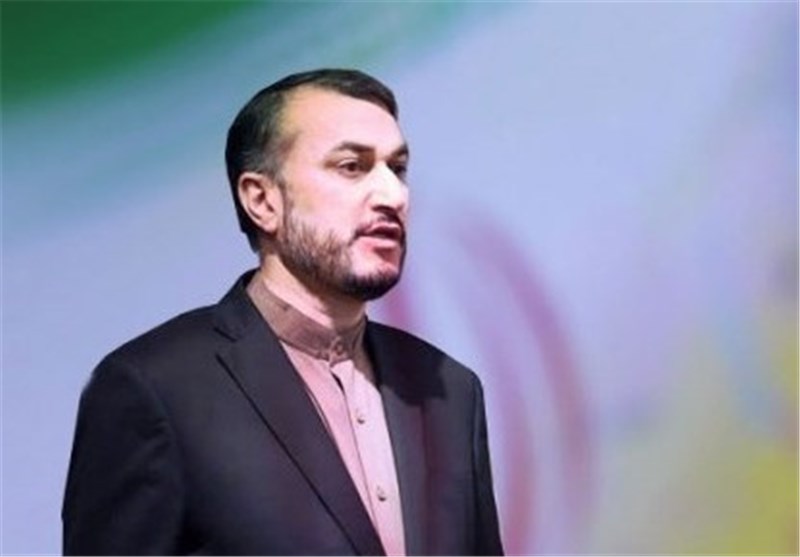 Speaking to reporters on Saturday, Deputy Foreign Minister for Arab and African Affairs Hossein Amir Abdollahian dismissed allegations raised by western media about Iran's military presence in Syria.
The claims came after Major General Hossein Hamedani, the Iranian commander, was martyred during a recent advisory mission in Syria.
"We enjoy military advisors in Syria and Iraq and our advisors are there following the request by those countries," he noted.
The Iranian diplomat further said that Iran will definitely boost its advisory role against terrorism.
Major General Hamedani was martyred on October 8 by the ISIL terrorists on the outskirts of the Syrian city of Aleppo while in an advisory mission.
A one-time commander during the 8-year Iraqi imposed war on Iran in the 1980s, the general was a senior military advisor who played a decisive role in the protection of the holy shrine of Sayyida Zeinab (AS) against terrorist attacks.
The shrine of Sayyida Zeinab, a sister of the third Shiite Imam (AS), is located in Damascus.