Iraq Issues Arrest Warrant for Trade Minister on Graft Charges
TEHRAN (Tasnim) – Iraqi authorities have called for the arrest of Trade Minister Mohammed Abdul Kareem and his brother following a corruption investigation, judicial spokesman Abdul-Sattar al-Birqdar said on Sunday.
October, 18, 2015 - 17:38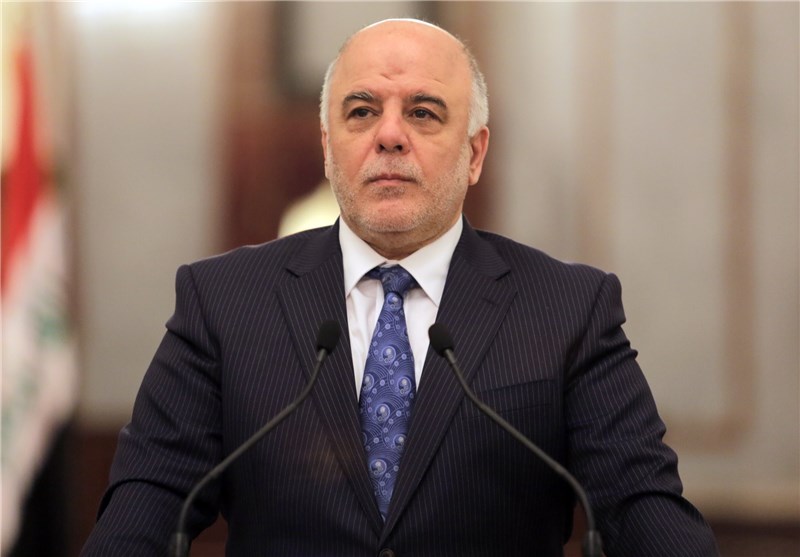 Two officials at the trade ministry's legal section said the minister faced charges related to accepting bribes, receiving illegal benefits, and misusing his position.
A spokesman for the minister declined to comment, and Reuters could not immediately reach his brother for a response.
A year in office, Prime Minister Haider al-Abadi has taken steps aimed at overhauling a political system which doles out positions along ethnic and sectarian lines, creating powerful patronage networks.
Abdul Kareem is among the most senior officials to face judicial action since the reform campaign was announced in August. Deputy Prime Minister Baha al-Araji resigned that month in the face of a corruption investigation.
Iraq's top Shiite religious authority, Grand Ayatollah Ali al-Sistani, recently called for Prime Minister Haider al-Abadi to take a tough stand against corruption and expose those impeding reform.
On August 11, Iraq's parliament voted to unanimously approve a reform package proposed by Iraqi premier, Haidar al-Abadi, to reduce corruption and save money. The measures included eliminating a layer of senior government positions, ending sectarian and party quotas for government positions and reopening corruption investigations.