More than Half of US States Report Job Losses in September
TEHRAN (Tasnim) - Most US states reported jobs losses in September as slowing growth has weighed on hiring in the past two months.
October, 21, 2015 - 15:19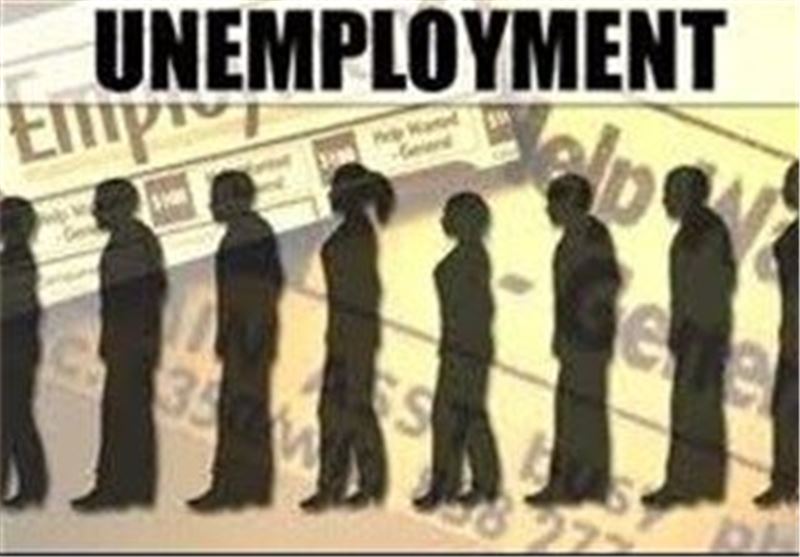 The Labor Department said Tuesday that hiring increased in just 20 states last month, the fewest since March. Twenty-seven states lost jobs and three reported no change, The Associated Press reported.
Still, unemployment rates fell in 37 states and rose in just seven. Six states said their unemployment rates were unchanged.
Total US hiring faltered in August and September as manufacturers struggled with the impact of the strong dollar and weak growth overseas. At the same time, US consumers have spent cautiously. Growth likely slowed sharply in the July-September quarter to an annual rate of about 1.3 percent, from a 3.9 percent pace in the second quarter.
Missouri lost 16,500 jobs in September, the most of any state, followed by Pennsylvania, which reported a drop of 16,400.
Missouri said most of the job losses occurred in local government. In Pennsylvania, they occurred mostly in health care, education and local government.