UK Court OKs Iranian Bank's Application for Disclosure: Report
TEHRAN (Tasnim) – Iran's Bank Mellat has won a case against the British Treasury which allows the private entity to be informed about the charges being leveled against it, a report said.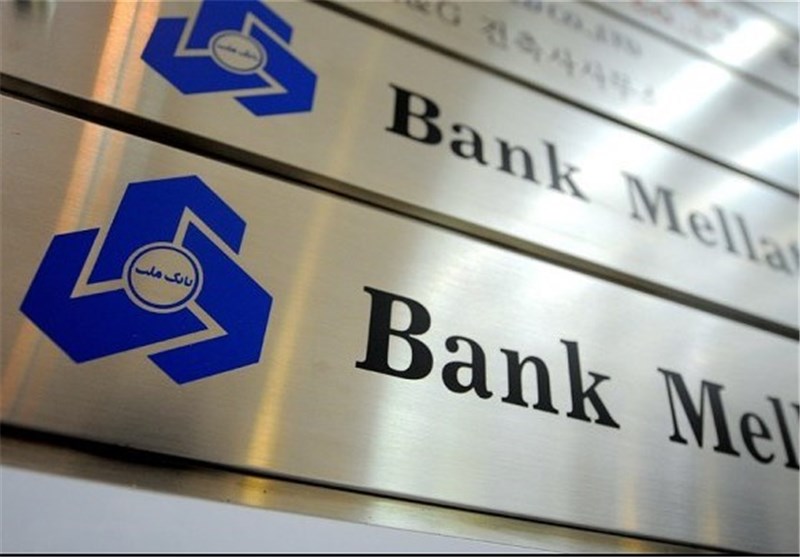 The decision, which was made by a Court of Appeal earlier, concerns the application made by Bank Mellat for disclosure by the UK government of the gist of the closed material held by the government against the bank, The Arabian Post reported on Saturday.
The verdict was based on the principle that the accused has a right to know what is being alleged against it. This fundamental principle is based on the premise that disclosure of sufficient material is essential for the accused to effectively counter the accusations.
The bank's application for the disclosure was made on the ground that it was unable to prepare evidence for the hearing of its claims, in which it was challenging its designation by the UK government in 2011 and 2012, on grounds of proportionality and discrimination.
The bank's case was that it was unable to understand, let alone refute, the treasury's open case and that the allegations were advanced in such general terms that the bank could not provide adequate instructions to the special advocates.
This Judgment is landmark on the issue of how much and what information the government should disclose to a defendant in closed material cases, it was stated on behalf of Zaiwalla & Co Solicitors, which appeared on behalf of the bank.