Peugeot Accepts Iranian Carmaker's Stipulations for Resumption of Cooperation: Official
November, 01, 2015 - 14:26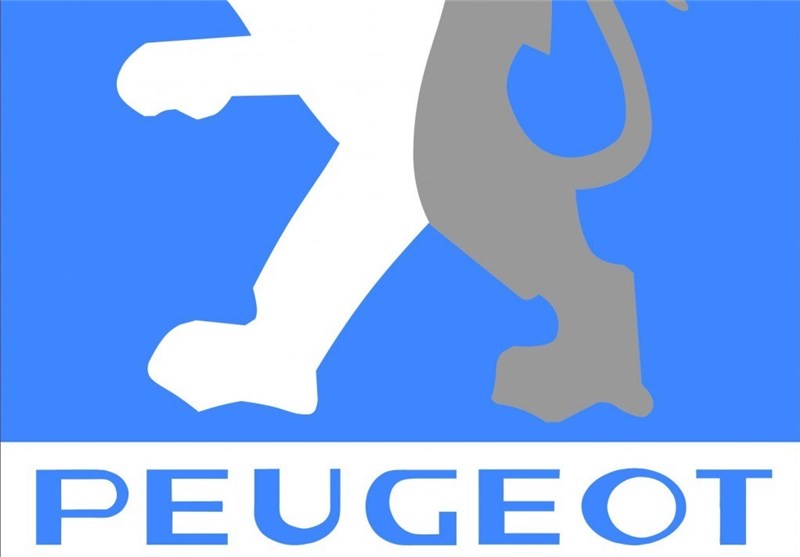 TEHRAN (Tasnim) – The CEO of Iran's leading automaker, Iran Khodro Company (IKCO), announced that France's PSA Peugeot Citroën, the second largest car manufacturer in Europe, has accepted his company's stipulations for resuming cooperation.
Peugeot has officially agreed to IKCO's conditions for resuming mutual cooperation, Hashem Yeke Zare announced on Sunday.
"Creating a joint venture with each of the two companies holding a 50% stake, turning Iran into a regional export hub for Peugeot and transferring technology and investment are among the conditions of Iran for resuming cooperation with Peugeot," he noted.
In a meeting back in mid-July, Yeke Zare and Jean-Christophe Quémard, vice-president and a member of PSA Peugeot Citroën Managing Board, had discussed comprehensive joint ventures and exports.
At the meeting, Quémard emphasized that PSA Peugeot Citroën is determined to actively participate in the Iranian market, as a gateway to the region.
During the meeting, the two sides also secured an agreement on equipping IKCO's products with eco-friendly engines.
With its two world-renowned brands, Peugeot and Citroën, PSA Peugeot Citroën sold 2.8 million vehicles worldwide in 2013, 42% of which outside Europe.
The second largest carmaker in Europe, PSA Peugeot Citroën recorded sales and revenue of €54 billion in 2013.
The French carmaker withdrew from Iran in 2012. Peugeot was lured into leaving Iran by General Motors with promises of a share in its market which the Detroit-based company didn't live up to.