India's UCO Bank Mulls Returning to Iran Market
TEHRAN (Tasnim) – UCO, India's state-owned commercial bank, is seeking to rekindle business ties with Iran following the recent nuclear deal between the Islamic Republic and world powers and the upcoming termination of anti-Tehran sanctions.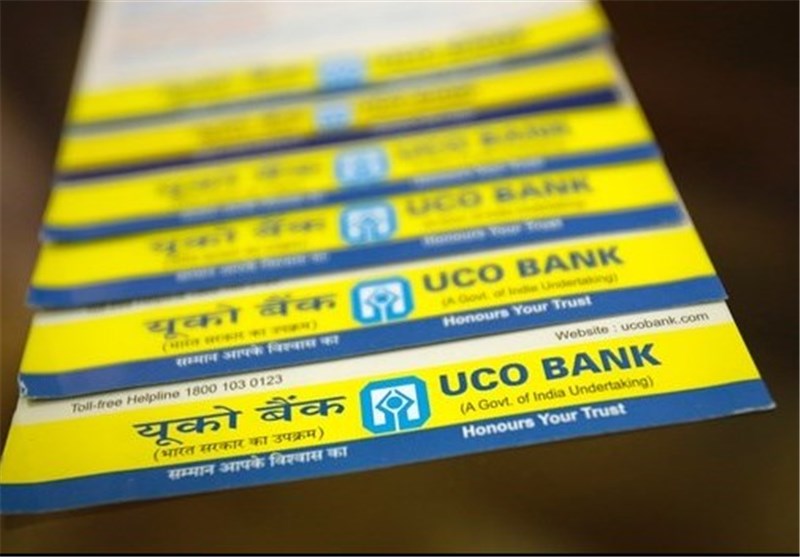 "We have established a relationship with Iran over the last three years. We need to leverage on this," UCO Executive Director JK Garg told Economic Times on Monday.
"More business opportunities are likely to emerge from Iran as trade volume will grow when the sanctions are removed," he added.
Following the recent nuclear deal between Iran and the Group 5+1 (Russia, China, the US, Britain, France and Germany) on July 14, foreign business executives and financial bodies are shuttling to Iran to lay the groundwork for investment and trade.
The comprehensive nuclear deal between Iran and the six powers would terminate all nuclear-related sanctions imposed on Iran after coming into force.