India's SAIL to Export Rail Tracks to Iran for Railroad Project
TEHRAN (Tasnim) – State-run Steel Authority of India Limited (SAIL) plans to export rail tracks to Iran for a major railroad expansion project in the Islamic Republic.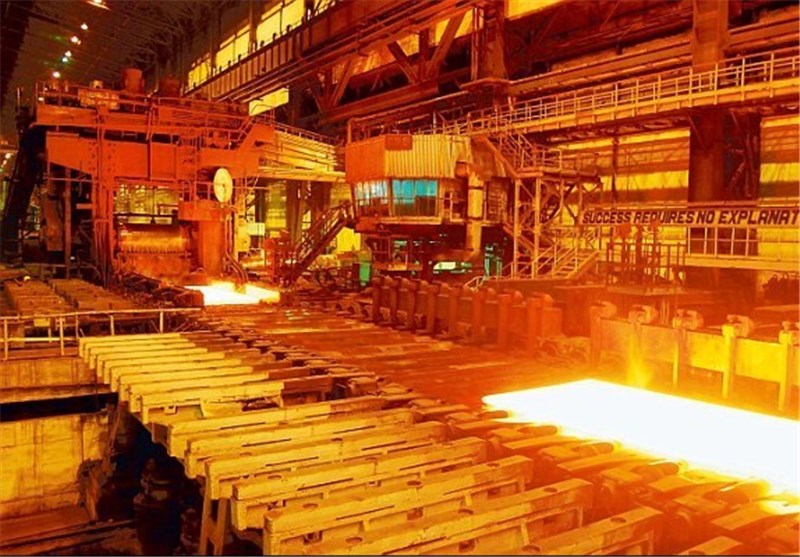 SAIL has secured an export contract to supply about 100,000 tons of rails to Iran from its Bhilai Steel Plant (BSP), Indian Foline reported on Wednesday.
While the plant supplies rails to Indian Railways in 13- and 26-meter lengths, the contract signed for Iran requires export of rails in 18-meter finished lengths.
At present, BSP does not produce 18-meter rails, which has been demanded by Iranian authorities. Therefore, to meet Iran's order, the plant is in the process of installing new equipment to facilitate the supply.
"Special equipment is being procured from overseas suppliers for creating new facilities in the existing Rail and Structural Mill of BSP," a SAIL spokesperson said.
SAIL is one of India's largest state-owned steel making companies based in New Delhi, and one of the top steel makers in world with an annual turnover of US$7.6 billion.