Iran Says Undecided about Attending Vienna Talks on Syria
TEHRAN (Tasnim) – An Iranian deputy foreign minister said on Wednesday that Tehran has not still made its mind up about participation in an upcoming round of multilateral talks on Syria, due to be held in Austria.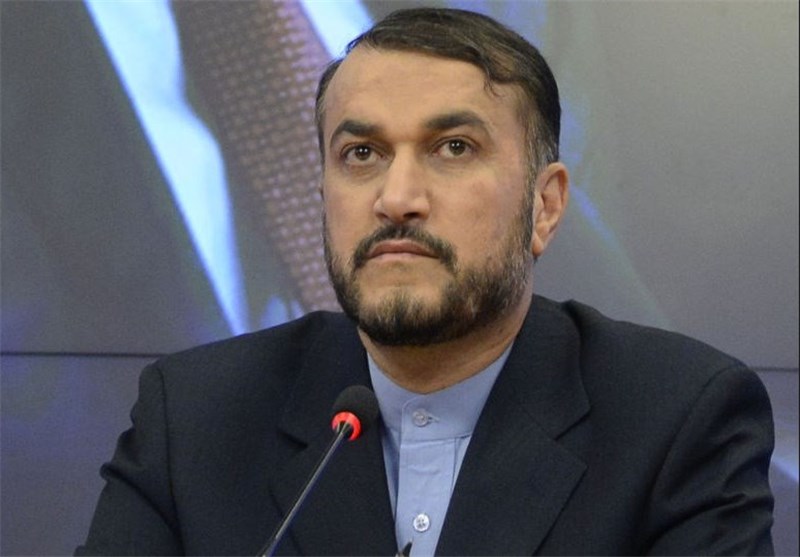 Iran has not still decided whether or not to take part in the Vienna meeting on Syria, Deputy Foreign Minister for Arab and African Affairs Hossein Amir Abdollahian said Wednesday.
The expression of uncertainty comes only two days after Amir Abdollahian announced that Iran will participate in the Vienna talks to help restore peace and security to Syria.
He had made the announcement in a Monday telephone conversation with Russian President Vladimir Putin's special envoy for the Middle East and Africa, Mikhail Bogdanov.
Elsewhere in his Wednesday comments, Amir Abdollahian noted that Foreign Minister Mohammad Javad Zarif will definitely not attend the next round of Vienna talks on Syria.
If Iran decides to partake the talks, he explained, Foreign Minister Zarif will certainly not be there, because he will be accompanying President Hassan Rouhani in a European tour.
"Iran's participation in the Vienna meeting depends whether Washington will give an explanation for its unilateral conducts without any consultation with the other participating parties," he added.
The first round of meetings on Syria was held in Vienna on October 30. Senior diplomats from a number of influential countries, including Iran the US and Russia, as well as envoys from the United Nations (UN) and the European Union (EU) attended the talks.
It was the first time that Tehran participated in the international talks on Syria. Two previous conferences, known as Geneva I and Geneva II, failed to achieve anything in terms of resolving the conflict in the Arab country.
Syria has been gripped by civil war since March 2011 with Takfiri terrorists from various groups, including ISIL, currently controlling parts of it.
According to the United Nations, more than 250,000 people have been killed and one million wounded during the conflict.
In the meantime, Iran has remained a close ally of Syria and supports its legitimate government in the face of foreign-backed militancy.