Iran Likely to Order Airbus Aircraft
TEHRAN (Tasnim) – Tehran would order Airbus aircraft during Iranian President Hassan Rouhani's official visit to Paris next week, a deal which could generate billions of euros to the struggling French economy and open promising market to domestic products, French media reported.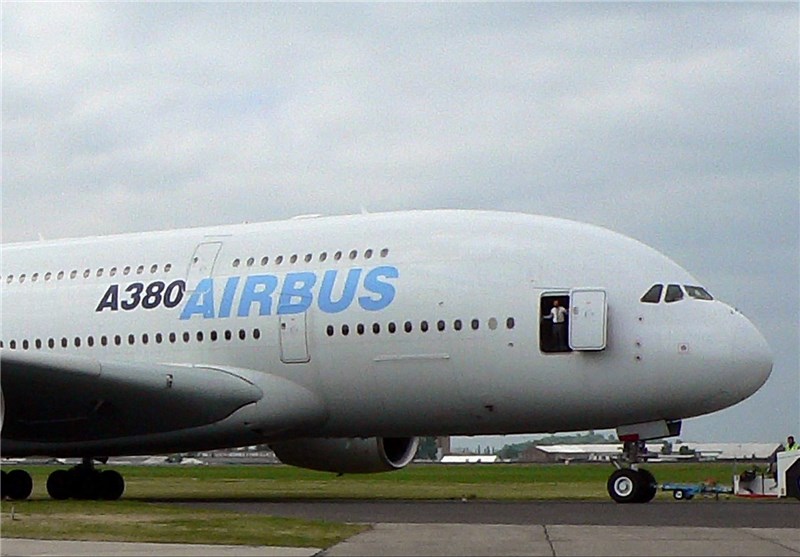 In an interview with local broadcaster Europe 1 and state-run France 2 TV channel, Rouhani said "big companies, including Airbus, are present in Iran. We will buy from these large companies, including Airbus".
"If the conditions are met, our buyers will acquire probably Airbus aircraft. In a few days we will sign several agreements that form the basis of our trade agreement," the Iranian chief executive added, Xinhua reported.
In a statement, French President Francois Hollande's office had earlier said "several accords will be signed by French and Iranian ministers covering a variety of sectors, in particular political dialogue, economic cooperation, air transport, health and agriculture".
At the invitation of Hollande, Rouhani will pay a state visit to the French capital on November 17.
After the historic deal between Tehran and world powers was struck on Iranian nuclear program in July, France vowed to open a new chapter with Tehran and renew business links with the country.
In mid-September, a delegation of 100 French business leaders, including oil group, Total, Airbus and car maker Peugeot flew to Iran in a bid to set a groundwork for business accords.