Breakaway Taliban Say Senior Militant Wounded but Alive
TEHRAN (Tasnim) – A spokesman for a breakaway Taliban faction Saturday denied reports that a senior figure in the group was killed battling rival insurgents.
November, 14, 2015 - 16:07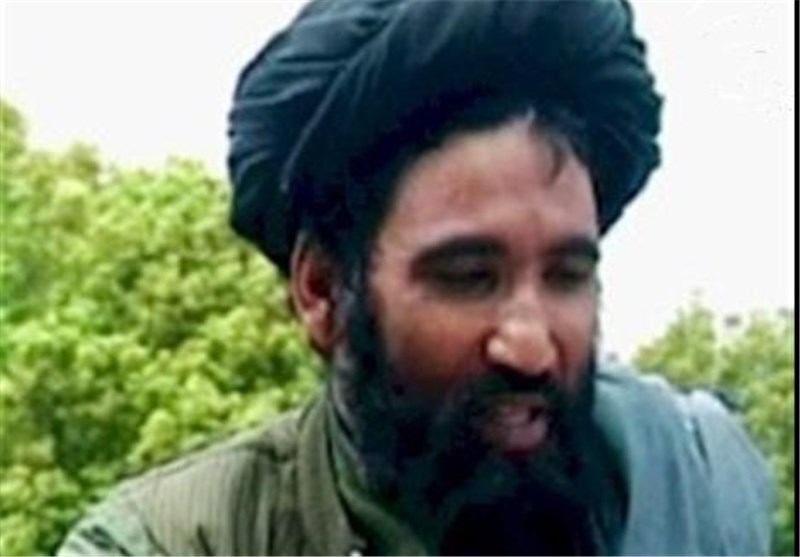 Mullah Mansoor Dadullah was "seriously wounded" but still alive, Manan Niazi said, without providing further details. He said he was relying on battlefield reports from the Khak-e-Afghan district of the southern Zabul province, where rival Taliban groups have been fighting for a week, the Associated Press reported.
Officials in Zabul said earlier that Dadullah had been killed in an ambush Wednesday, possibly by one of his bodyguards.
Dadullah is deputy leader of a dissident Taliban faction set up on Nov. 1 with the election of Mullah Mohammad Rasool as leader. It's unclear how much support the group has. Niazi said Dadullah helped broker an alliance between their faction and ISIL militants, who have a growing presence in Afghanistan, notably in Zabul and the eastern Nangarhar province.
The breakaway faction opposes Mullah Akhtar Mansoor, who took over in August after the death of Taliban founder Mullah Mohammad Omar was announced.
It is the first time the Taliban has publicly split. Mansoor has claimed widespread backing among Taliban leaders based in Pakistan and on the battlefield.
The Taliban's brief capture of Kunduz in September was widely attributed to Mansoor, who described it as a symbolic victory and proof of his leadership. The Taliban held the northern city for three days before being driven out by a two-week government offensive.