Russia's Energy Minister to Attend GECF Summit in Tehran: Report
TEHRAN (Tasnim) – Russian Energy Minister Alexander Novak will attend the third summit meeting of the Gas Exporting Countries Forum (GECF) in the Iranian capital of Tehran later this month, media reports said.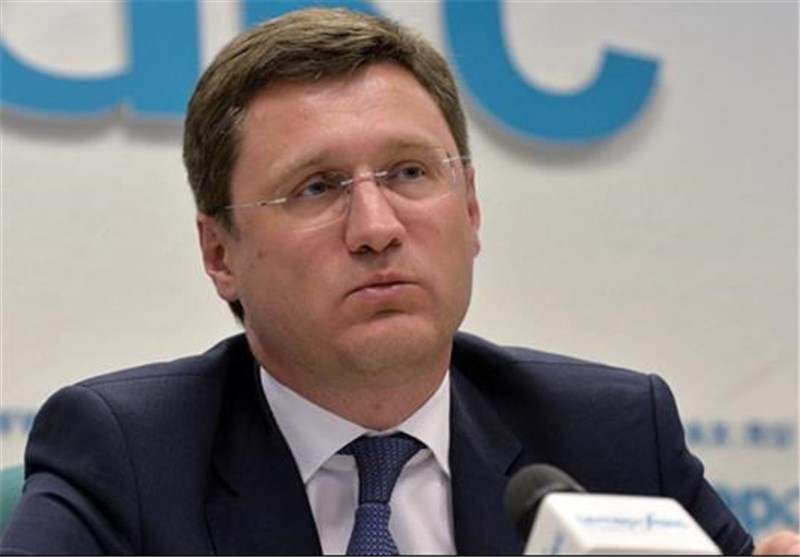 Novak is scheduled to particiapte in the Gas Exporting Countries Forum (GECF) in Tehran on November 23, RIA Novosti reported on Saturday.
The Russian minister will also hold bilateral meetings with his counterparts from Iran, Venezuela, Qatar and the UAE.
Earlier, Kremlin Spokesman Dmitry Peskov said Russian President Vladimir Putin may also attend the summit.
"Such forum will indeed be held in Tehran. The Russian president has an invitation to the forum. The issue is being looked into," he said on Thursday.
The Gas Summit is a meeting of heads of state and government of GECF member countries. It is an opportunity for heads of states to interact and exchange views.
The Summit affords GECF member states the opportunity to discuss at the highest level developments, trends, and policies on energy in general and gas in particular and also to reaffirm their continued support to the objectives of the Forum.
The forum, founded in 2001, unites leading natural gas exporting countries and coordinates cooperation between its member states.
Iran, Russia, Algeria, the UAE, Venezuela, Qatar, Egypt, Bolivia, Libya, Equatorial Guinea, Nigeria, and Trinidad and Tobago are the members of the forum and the Netherlands, Kazakhstan, Peru, Iraq, Oman, and Norway hold observer status.