Iran Voices Support for Lebanon in Fighting Terror
TEHRAN (Tasnim) – Iran's president on Saturday offered condolences to the Lebanese nation on recent terrorist attacks that killed scores of people in Beirut, vowing support for the Arab country in the battle against extremism and terrorism.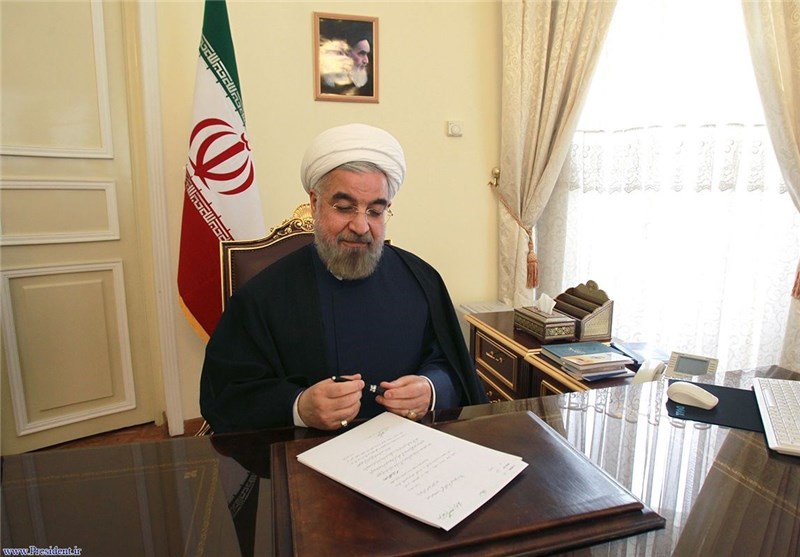 In a message on Saturday, President Hassan Rouhani condoled with the Lebanese nation and government and the families of victims of two suicide bombings in southern Beirut.
"Now that terrorism incites horror in the hearts of the world nations and slaughters innocent people, the whole world has a duty to combat this ominous and pervasive threat," Rouhani added.
The president further assured Lebanon of Iran's support in the fight on terrorism and extremism.
At least 43 people were killed and more than 200 others injured after two explosions struck the General Security Post in Hussaineya Street in Borj al-Barajneh neighborhood, southern Beirut, on Thursday.
The ISIL terrorist group released a statement, claiming responsibility for the bombings.
Lebanese Prime Minister Tammam Salam declared Friday as a day of national mourning and condemned the attacks as "unjustifiable."