Iran: Certain Countries' Security Services behind ISIL's Emergence
November, 16, 2015 - 17:14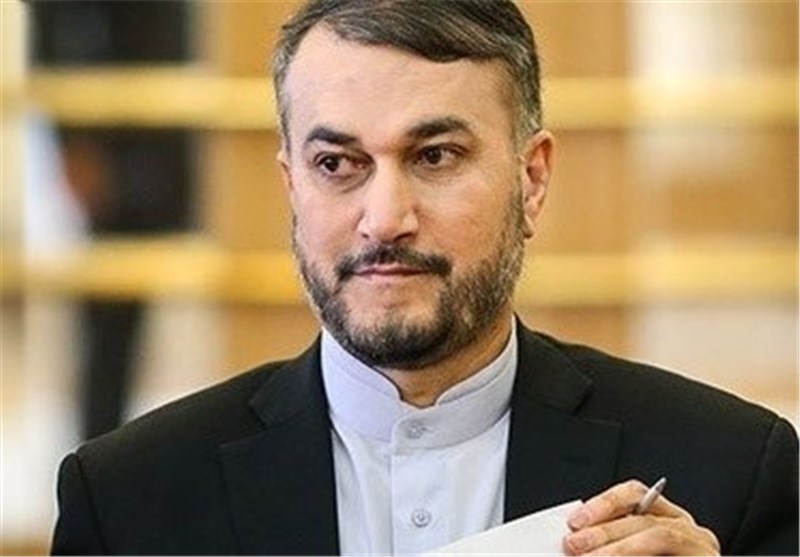 TEHRAN (Tasnim) – Iranian Deputy Foreign Minister for Arab and African Affairs Hossein Amir Abdollahian underlined that attitudes adopted by security services of some regional and trans-regional countries have led to the emergence of the ISIL terrorist group.
Speaking to reporters in Tehran on Monday, the Iranian deputy foreign minister pointed to the recent terrorist attacks in the French capital of Paris that killed over 130 people, saying that the Islamic Republic had previously warned the state sponsors of ISIL about the spread of violence in their own countries.
"…Some attitudes of the regional and trans-regional security services have caused the emergence of Daesh (ISIL)," he said.
"We had previously announced that those who support Daesh should pay heed to the warning that insecurity will be drawn to their own countries," Amir Abdollahian noted.
Late on Friday, a string of coordinated attacks in and around the French capital left at least 132 people dead and some 200 others injured.
A state of emergency has been declared in the European country shaken by the horrific attacks, which have been claimed by ISIL.
The West and its regional allies have been blamed for supporting terrorist groups operating in countries like Syria and Iraq, including ISIL.