Jason Rezaian Sentenced to Prison: Iranian Official
November, 22, 2015 - 15:34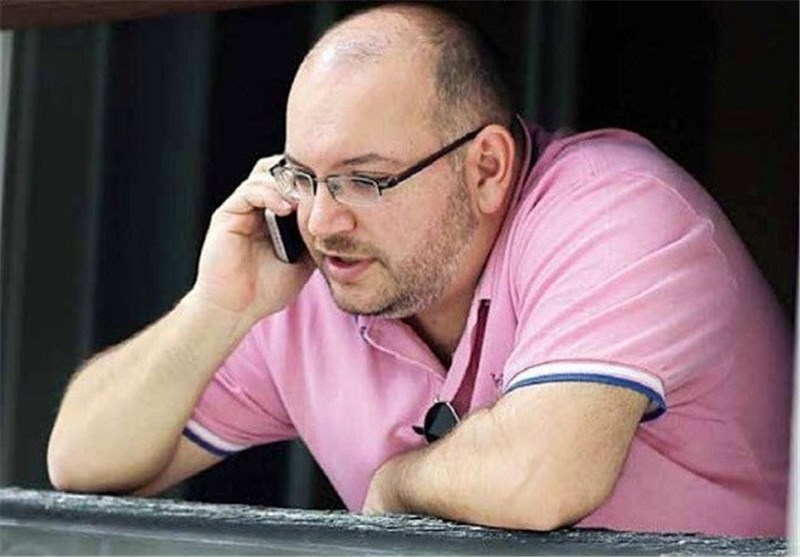 TEHRAN (Tasnim) – Washington Post reporter Jason Rezaian, charged with espionage in Iran, has been sentenced to prison, Iranian Judiciary's spokesman announced on Sunday.
Speaking at a press conference in Tehran, Gholam Hossein Mohseni Ejei refused to reveal the details of the verdict, saying it has not been officially delivered to the defendant and his lawyer yet.
Rezaian, a 39-year-old correspondent with dual Iran-US citizenships, along with his wife Yeganeh Salehi, was arrested in Tehran on July 22, 2014 on espionage charges.
Two other American citizens who work as freelance photojournalists were also detained along with them at the time. Yeganeh Salehi was released on bail in October 2014.
An indictment later issued by Tehran's prosecutor general said Rezaian is charged with "espionage by collecting the country's decisions on the issues of internal and foreign policy, and cooperation with hostile governments."