Turkey Arrests Third Journalist amid Censorship Fears
TEHRAN (Tasnim) – Amid growing concerns that Turkey is quashing free press and free speech, a reporter from Huriyet newspaper was arrested on charges of slander following the controversial imprisonment of two other opposition journalists earlier this month.
November, 30, 2015 - 14:22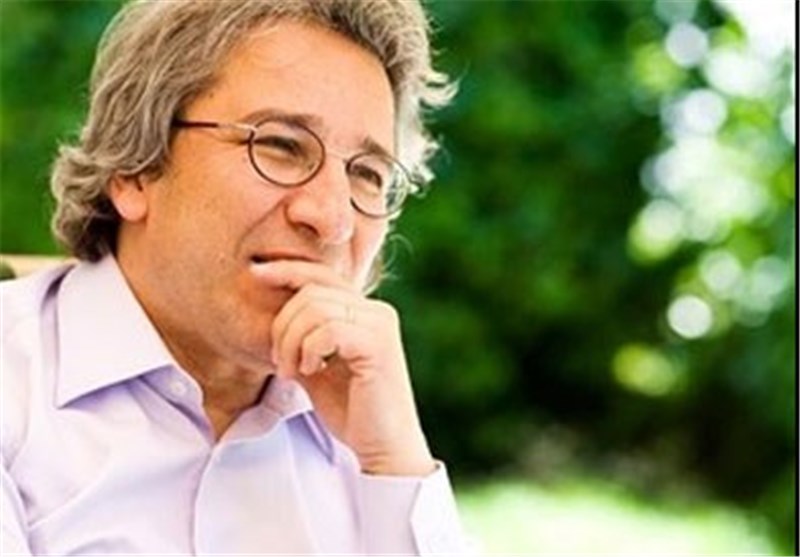 Ertugrul Ozkok, a reporter for Huriyet daily, was arrested for slander after publishing an article allegedly indirectly criticizing president Erdogan, Sputnik News reported on Monday citing local media.
Ozkok wrote a column last September critical of the president, although the name of the Turkish leader wasn't mentioned in that story. Now If proven guilty, Ozkok will serve five years and four months prison term.
The news came just two days after two other opposition journalists from a different publication were arrested on charges of espionage. That detainment caused significant public backlash, prompting hundreds of people to take to the streets in Istanbul.
Can Dundar, Cumhuriyet newspaper editor-in-chief, and Erdem Gul, the outlet's Ankara bureau chief, were arrested after they released an article suggesting that a Turkish intelligence agency was engaged in shipping arms to Syrian militants of Turkish descent – so called Turkmen – who are reportedly fighting against the country's legitimate president Bashar al-Assad.
That piece, published last May, caused widespread hysteria across the country and resulted in Erdogan's pledge to make journalists pay a "heavy price" for its publication.
The president personally filed a lawsuit against Dundar and Gul accusing them of releasing false information and spying and demanded life-long prison sentences for them, according to local media reports.
Dundar claimed after his detainment on Thursday that the arrest is in fact a "medal of honor" for him and his colleagues.
"We are accused of 'spying.' The president said 'treason.' We are not traitors, spy [sic], or heroes; we are journalists. What we have done here is an act of journalism," Dündar said before testifying. "Of course, this prosecution will help enlighten how these incidents took place, rather than how we covered this story."
An even more tragic fate befell the Press TV reporter Serena Shim, who was trying to shed a light on Turkey's involvement in the Syrian crisis, in particular the flow of anti-Assad militants and weapons from Turkey's border region into northwestern Syria. Shim died in a mysterious car crash in 2014.