Iran Eyes Banking Agreement with Italy
TEHRAN (Tasnim) – Central Bank of Iran (CBI) Chief Valiollah Seif unveiled plans for signing a cooperation agreement with his Italian counterpart during the Iranian president's upcoming visit to the European country.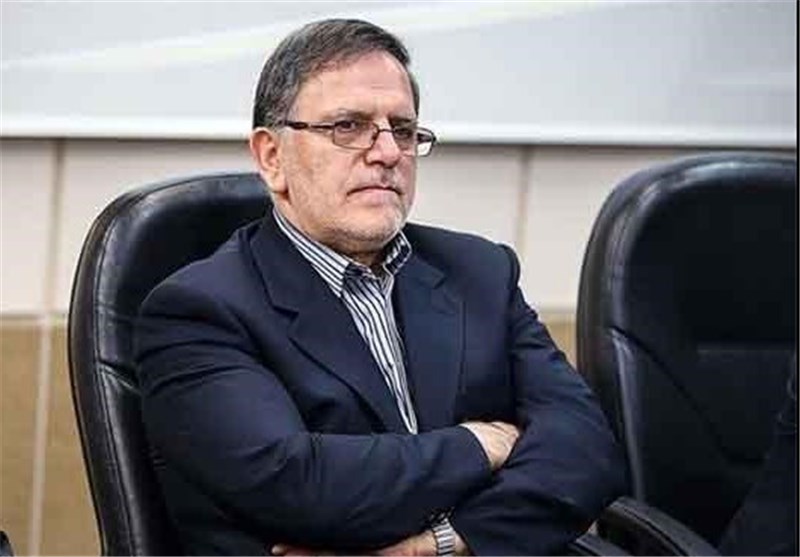 Speaking to reporters on the sidelines of a meeting with a big delegation of Italian investors and industry owners in Tehran, Seif called on Italian officials to prepare the agreement in advance of President Hassan Rouhani's trip, so that banking connections would begin immediately afterwards.
The CBI chief noted that Tehran-Rome economic cooperation in the new circumstances should be shaped with the purpose of Italy's access to the regional markets via Iran.
An Italian economic delegation, including 370 industrialists and 12 banking groups, arrived in Iran on Saturday.
The visit came against the backdrop of a new wave of renewed interest in ties with Iran after Tehran and the Group 5+1 (Russia, China, the US, Britain, France, and Germany) on July 14 reached a conclusion over the text of a comprehensive 159-page deal on Tehran's nuclear energy program.
The comprehensive nuclear deal would terminate all nuclear-related sanctions imposed on Iran after coming into force.
Experts believe that Iran's economic growth would rise remarkably after the final nuclear deal takes effect.