Muslim Cab Driver Shot by Man Ranting about Daesh Terrorists
TEHRAN (Tasnim) - A Pittsburgh cab driver was shot by a lunatic who had been ranting about Daesh, also known as ISIL, before refusing to pay his fare and running inside his home and grabbing his rifle.
December, 01, 2015 - 11:11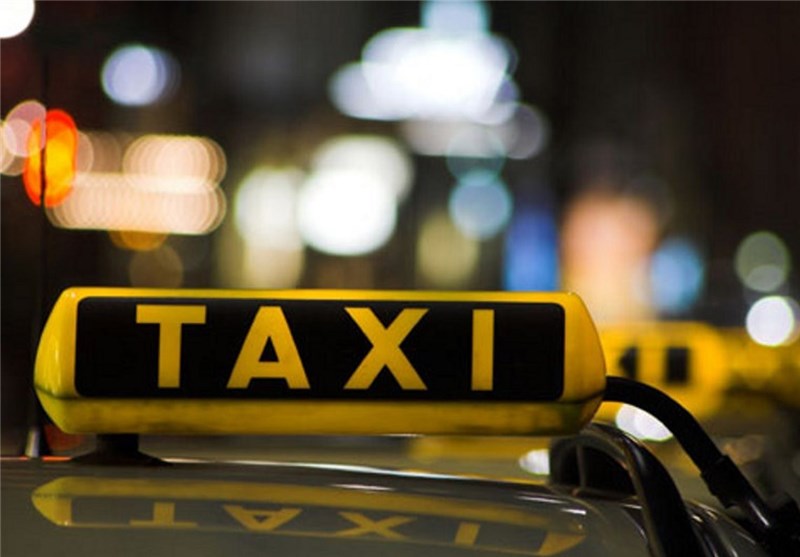 The cab driver, a 38-year-old Moroccan immigrant who has requested anonymity from the press, picked up the man around 1:00 AM on Monday from a local casino. The passenger then began questioning him about his background and prodding him about his religion, Sputnik News reported on Tuesday.
"He started the conversation and began to ask questions like, 'You seem to be like a Pakistani guy. Are you from Pakistan?'" the driver told local media.
He explained that he told the man that he was from Morocco, but was an "American guy," a response with which the passenger was not content.
"Then he continued the conversation," the driver said. "He began to speak about ISIL killing people. I told him 'Actually, I'm against ISIL. I don't like them.' I even told him that they are killing innocent people. I noticed that he changed his tone and he began to satirize Muhammad, my prophet, and began to shift to his personal life. He mentioned that he has two kids and was in prison for some time."
When they arrived at the man's destination, he claimed that he had left his wallet inside and just needed to go grab it — he returned with a rifle.
"I waited for just five minutes, I think, and I noticed that he came out of the house carrying a rifle in his hand," the driver said. "I noticed him coming toward me. I didn't hesitate. I [made] a fast decision to leave and drove my taxi away because I felt he was going to do something, there is danger he would shoot me or something. I felt like he had the intention to kill me."
The man fired multiple shots into the stranger's cab, piercing the driver's back with a bullet.
He managed to drive to safety and flag down another driver for help. He remains hospitalized, but is in stable condition.
"In our religion, Islam, we forgive, even in such conditions," the driver told the Post-Gazette. "I learned this from our prophet Muhammad. We don't take revenge. I could forgive this, but I still want my rights."
No arrests have yet been made, despite the cab having a surveillance camera and police knowing the man's likely residence.
The victim has called his attempted murder a hate crime.